And so its Christmas time again! Merry Christmas to each and everyone of you, I truly hope you'll have an enjoyable day. If you are together with family of friends.
I really hope you'll have a good time. Will you fellow people from Sweden stay with the tradition and watch "Kalle Ankas Jul"? I won't I haven't watched it for the past 7 years.
Well despite what you'll do and how you'll celebrate Christmas I wish you all a wonderful day!
MERRY CHRISTMAS!
Only one more day until its Christmas, its a bit hard for me to think I've changed so much since last year. I'm actually looking forward to Christmas this year (not for the presents).
I've come a long way, moved to my own place. Got a job, will be earning money.
I'm looking forward to see how next year will look. But I have a feeling I'll be a much happier person, even if I'll have a bit less time to spend online.
I have wished for nothing this Christmas, getting my apartment and getting employed at the beginning of next year is more than enough for me.. But I've gotten one Christmas present from a fellow worker, have to wait till tomorrow to open it.
I'll be spending Christmas at my parents house. With the rest of my family, I think that's going to be really great. Can't wait to get some of that Christmas ham. Yum!
So this was my big surprise! As a lot of people already should have guessed. Still didn't want to say it straight out yesterday. I thought this day would never come, how I have waited. So what all this about?! Well, I finally got my Christmas present from my family+grandpa. A bit late I know, but there has been other things in the way. But I'm so incredible happy right now.
I'm reaching hyper state. Woo! It was some time ago I really felt like this and if feels wonderful! Now I can finally enjoy games on a HDTV and that I shall! I'll let the pictures say the rest! There is even a rare one with me in it!!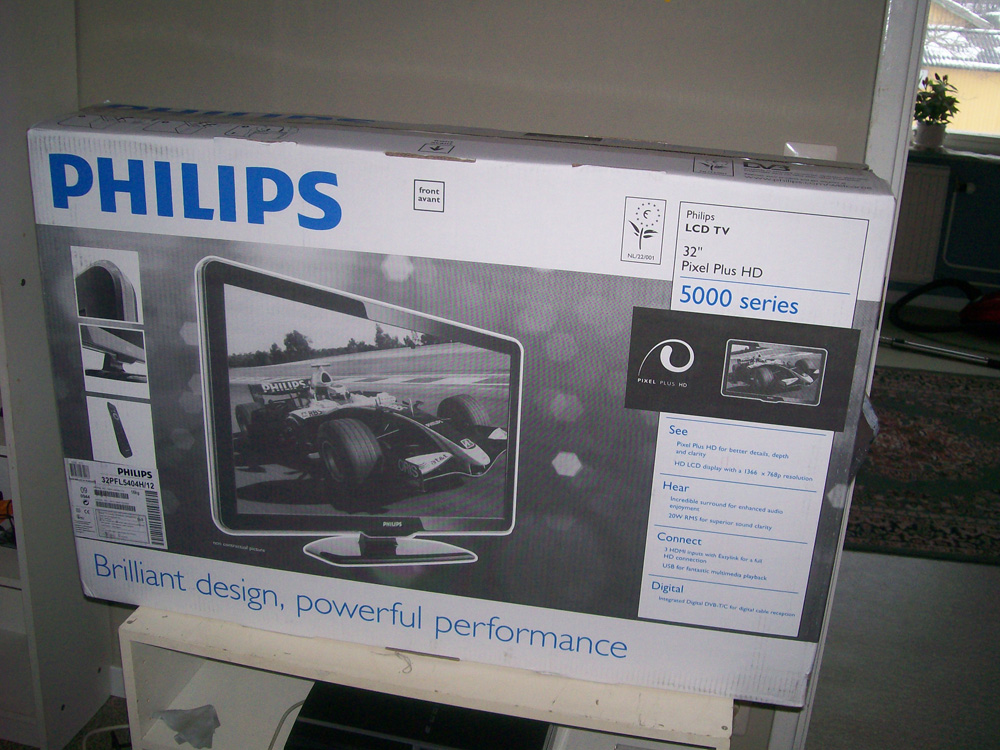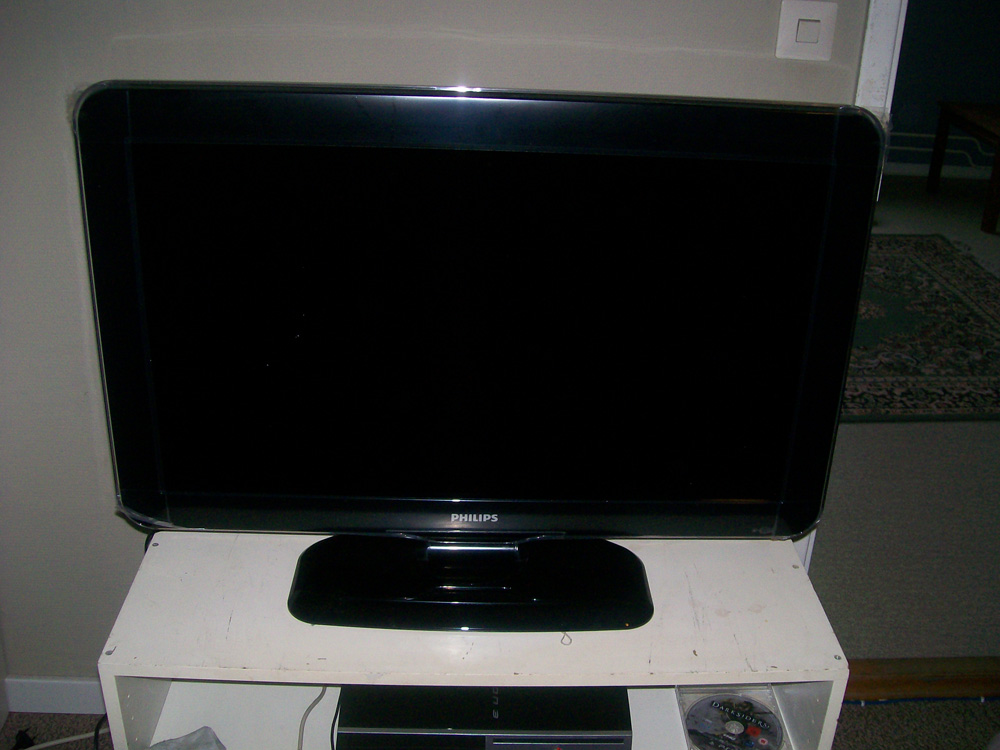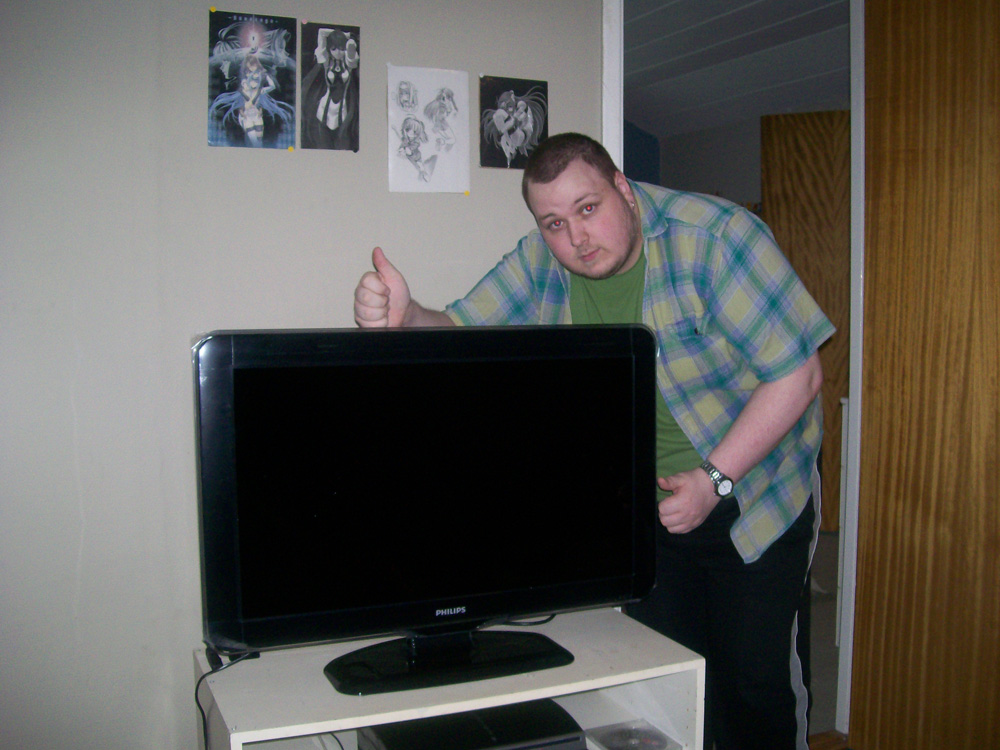 Yes! it has been set in motion and is slowly happening!
Now you might wonder what… Well its not that big of a deal actually. Its just that I'm pretty tired of calling myself Yazuka on the internet.
I will still do it but on some forums I will now go by Micke83.
Which I like better is none Japanese, no offence but I'm pretty tired of it. So now I feel I can really be myself on the internet.
Well as I said I will still go by the name of Yazuka on some sites like,
Youtube, Deviantart, Gamefaqs, various Xenosaga sites. And so on. But I'll be using my M logo, so you will know its me.
I've been calling myself Yazuka on the internet since 1999. So I feel really good about being able so shed that "skin" and be myself. Its been a good time but Yazuka will go back to being a character I created and I'll stop playing the roll of him. From now on its 100% me! If that's good or bad time will tell. But its party time!! =D
And one last thing… One last important thing.
HAPPY BIRTHDAY MOM! I just wanted to say you mean very much to me, its easier for me to say this here than in real life. But I hope you understand that we all love you. Thanks for being there.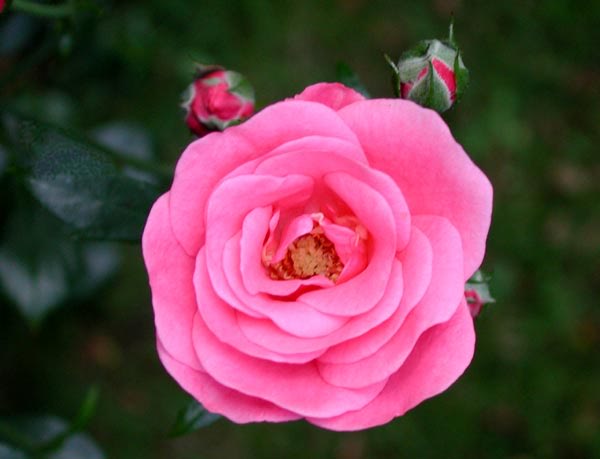 Happy birthday yet again from Christer, Micke, Marie, Markus & Fredrik.