Yes! it has been set in motion and is slowly happening!
Now you might wonder what… Well its not that big of a deal actually. Its just that I'm pretty tired of calling myself Yazuka on the internet.
I will still do it but on some forums I will now go by Micke83.
Which I like better is none Japanese, no offence but I'm pretty tired of it. So now I feel I can really be myself on the internet.
Well as I said I will still go by the name of Yazuka on some sites like,
Youtube, Deviantart, Gamefaqs, various Xenosaga sites. And so on. But I'll be using my M logo, so you will know its me.
I've been calling myself Yazuka on the internet since 1999. So I feel really good about being able so shed that "skin" and be myself. Its been a good time but Yazuka will go back to being a character I created and I'll stop playing the roll of him. From now on its 100% me! If that's good or bad time will tell. But its party time!! =D
And one last thing… One last important thing.
HAPPY BIRTHDAY MOM! I just wanted to say you mean very much to me, its easier for me to say this here than in real life. But I hope you understand that we all love you. Thanks for being there.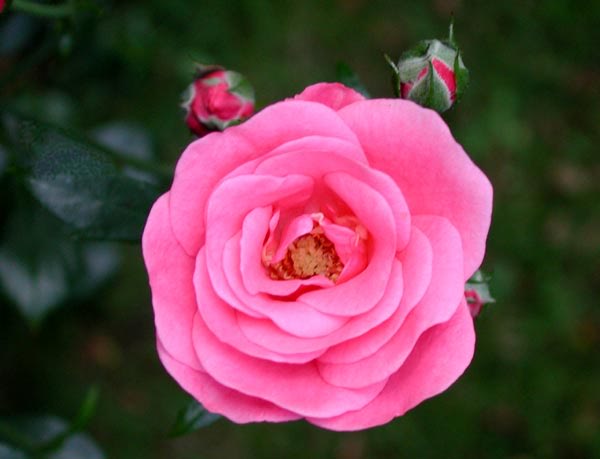 Happy birthday yet again from Christer, Micke, Marie, Markus & Fredrik.