Thank god Nintendo's conference wasn't as late as Sony's. Well late or early depending where you live. The Nintendo 3DS seems to be getting a heap of good games. Like Luigi's Mansion 2, Super Mario 3D, just to name some really caught my attention. So I'm finally starting to feel a bit of an urge to get one, but I'll probably wait until the price falls a bit. Or try to import one, still expensive here in Sweden.
Then we had Nintendos reveal of their new home console, with the name Wii U… I would have preferred Wii HD, Wii 2 over this name. But best I liked when it was rumored to be called Nintendo Stream. Aside from the name it look really nice, cool you are not bund by a tv. Perfect for those moments when nature calls. ;D
Well I am looking forward to get more info, since Wii U seems really interesting. And props to Nintendo for getting so many third party publishers to make games for it. I think its awesome that games like Darksiders II and Batman Arkham City will be available on this console.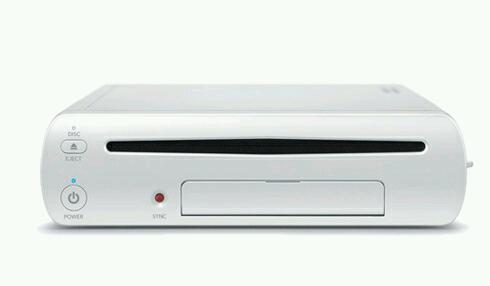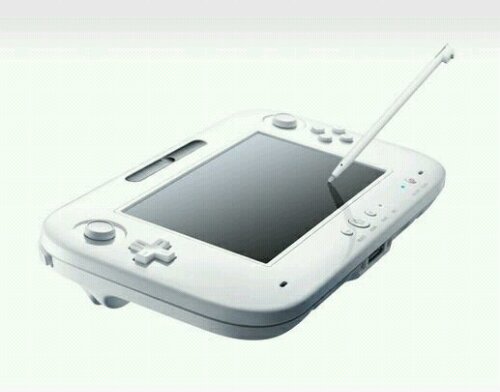 Posted from WordPress for Android