Hehe… Better late than never right? I'm about a month too late with this post, but I've been so very busy in real life. I haven't been able to do all the things I've wanted and then my site and updates have taking a beating from that too. Well at least now I can post some of the pictures I took from this years Sci-Fi Convention in Malmö, it was fun as always. But damn… There was about double or triple the amount of people this year compared to last year, but great and a shame. Since you couldn't go around checking out all the stuff you wanted, but at least it seems like these conventions are successful.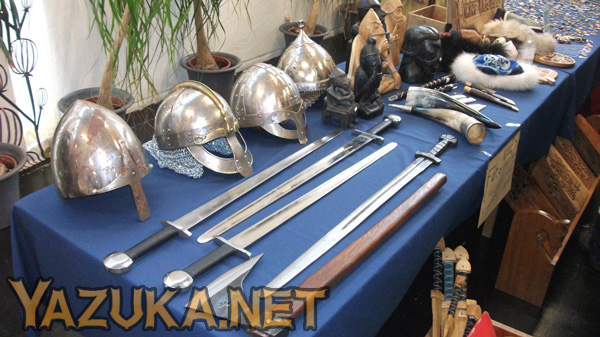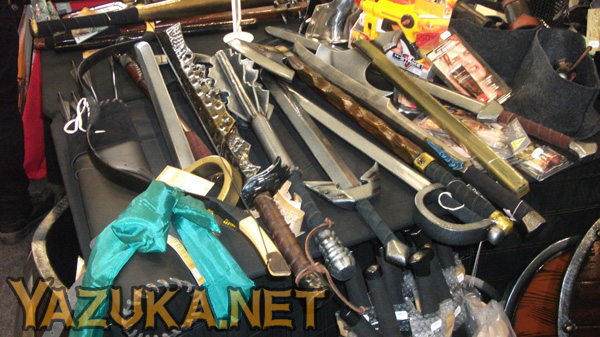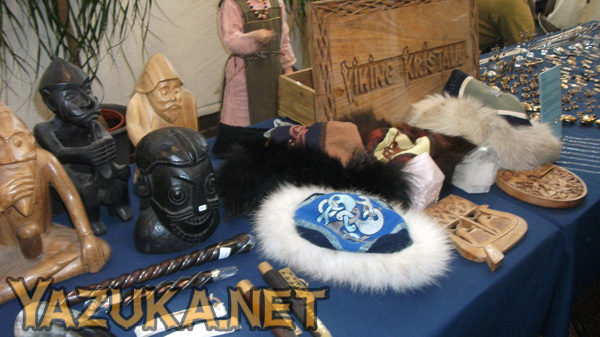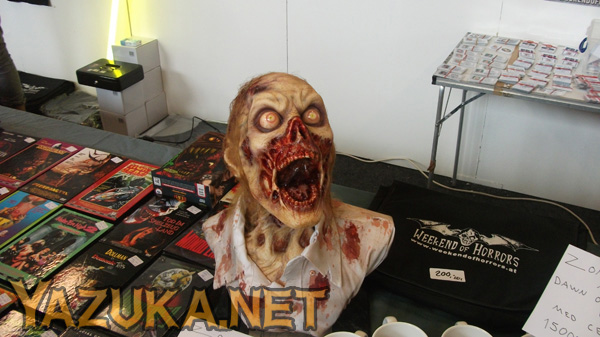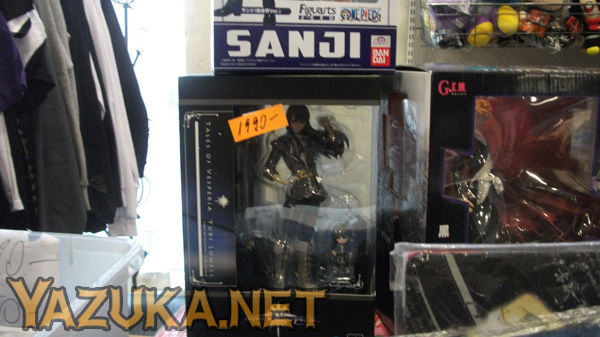 Some pretty nice stuff. I really wanted that Yuri Lowell figure, but it was expensive as hell! About $300USD, too much for a figure. At least for me. The umbrellas shaped as katanas where cool, they were also a bit on the expensive side. Well for me at least, just a few bucks cheaper and I might have just bought one. Or perhaps a boob mousepad? XD
I was surprised too see one at the convention, maybe I shouldn't have been, But I was not expecting that.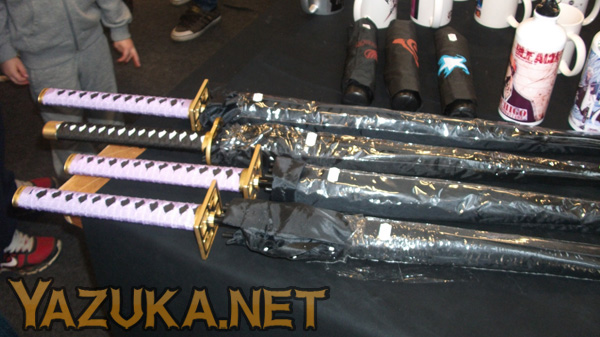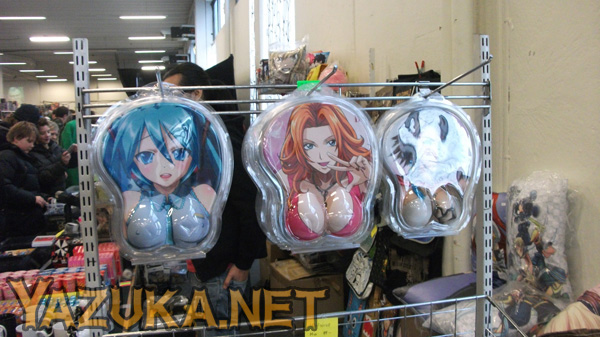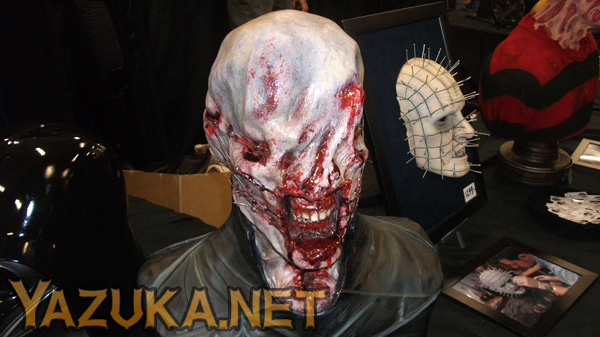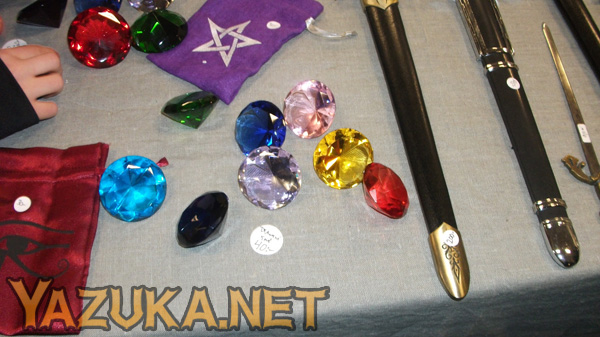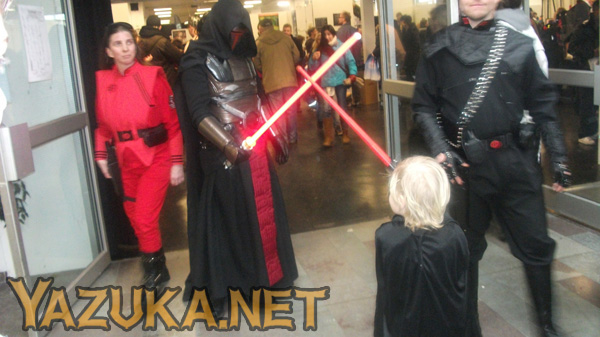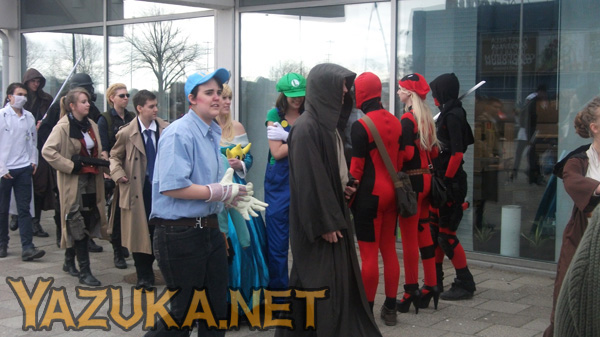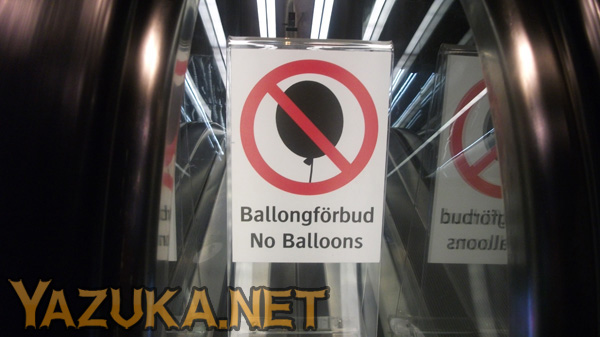 And I found all the chaos emeralds. And some extras, just in case they break. >_>
They are so lovely, but I don't know why I should buy one. There really is no need for it, even if they are nice. And on the way home I saw this sign by the train station. I couldn't help but laugh at it. It just looks so stupid and sounds weird. I got some explanation on why it was there, but I don't remember that. I just remembered that I had a really good laugh at this. And all in all it was a really good day, but I'll see if I'll go next year. If there isn't any one really special coming, I might consider not going. Why? This year was way to crowded for my taste, I got my panic attacks more than once while at the convention. So we'll see, it's about a year to the next one. I might change my mind until then and of course it depends on the guests.
Here are some of the cosplayers from the convention. It's not everyone that was there, but a selected few. The girl/woman who cosplayed as Wesker last year, was here this year too. But I didn't get a chance to take a photo of her this time.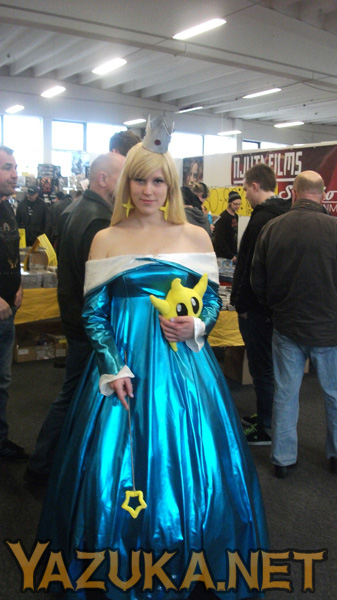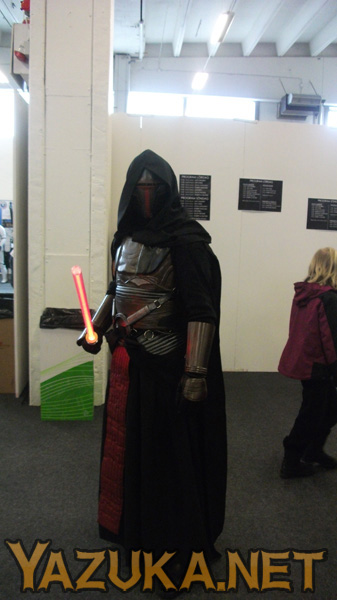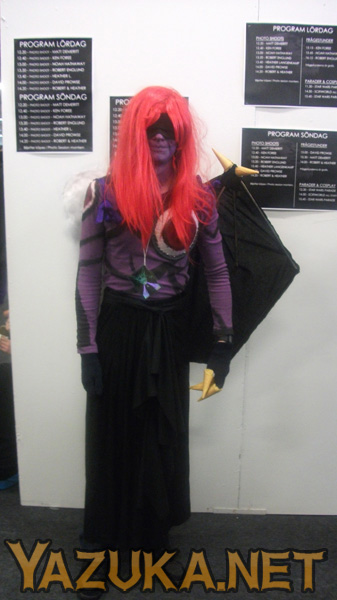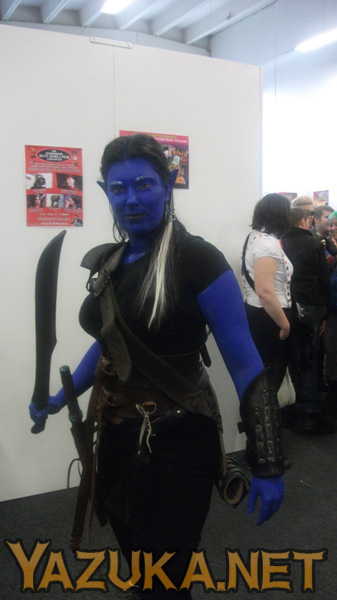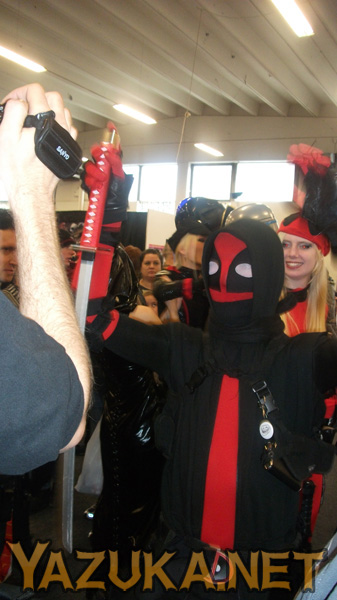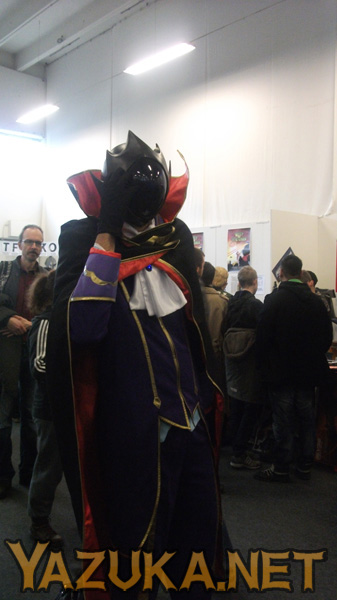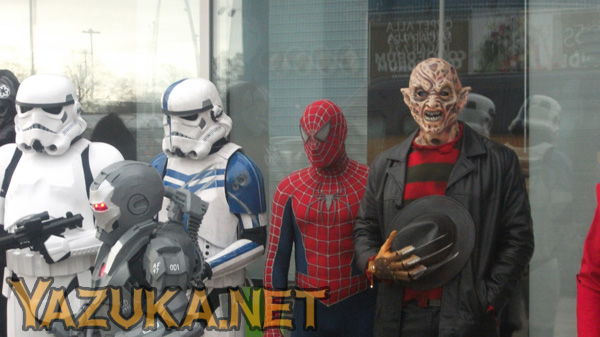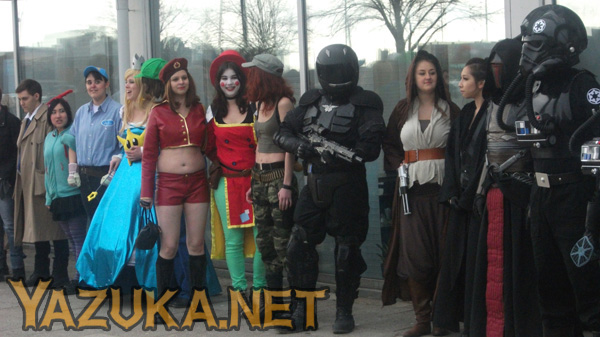 I'm really looking forward to tomorrow! It's the yearly sci-fi convention in Malmö! This year, we will be a small group of friends traveling there. So hopefully later on Saturday or early Sunday I will upload pictures of everything, gonna be so awesome. I can't wait! :D
I had a blast yesterday, felt like I was in a nerd paradise. I love it! I took a lot of pictures! There is no way I can post everything right now, so for ow I'll just post some random photos and later I'll probably make more posts. But me and my mates we had a good time, too day one of our friend had to cancel. We missed him, but I guess that's how it goes.
Man I got pissed when I found both Lunar games for Playstation 1. Arghh! I'm so pissed I didn't have much money to spend, I really wanted them. They where in good condition and complete with all the extras. Next time perhaps… I can dream, can't I?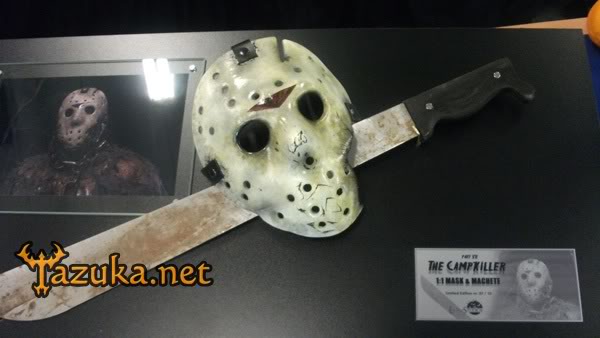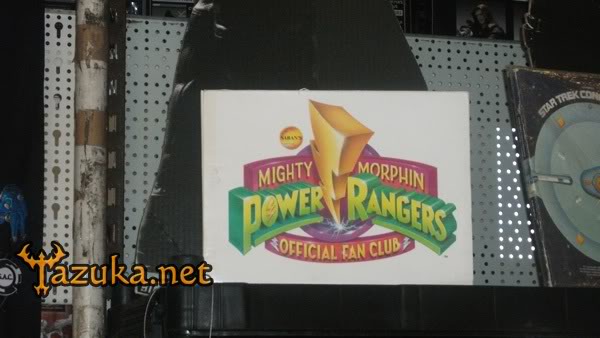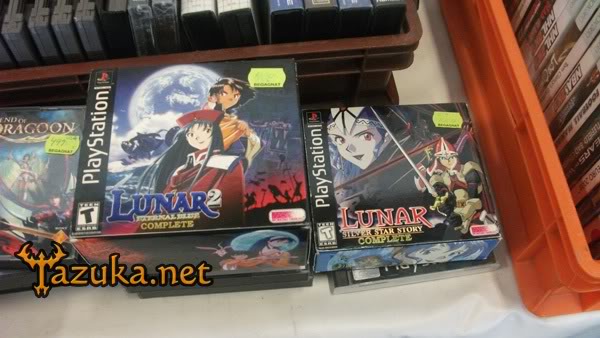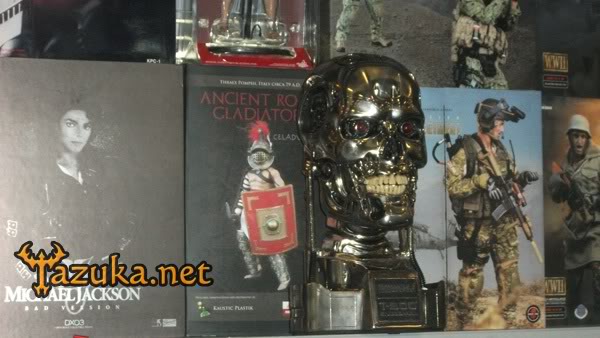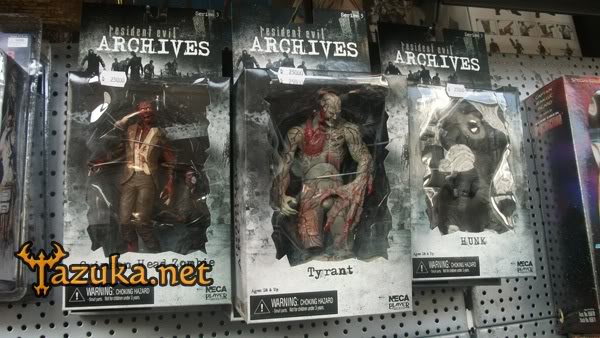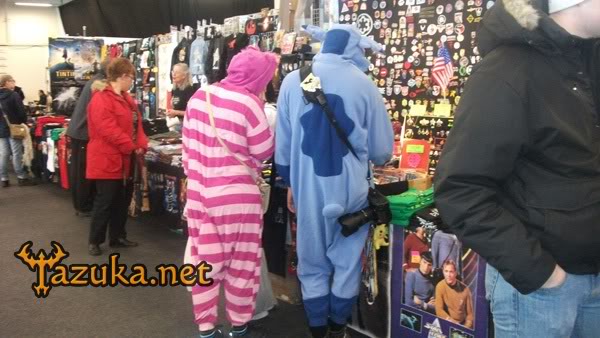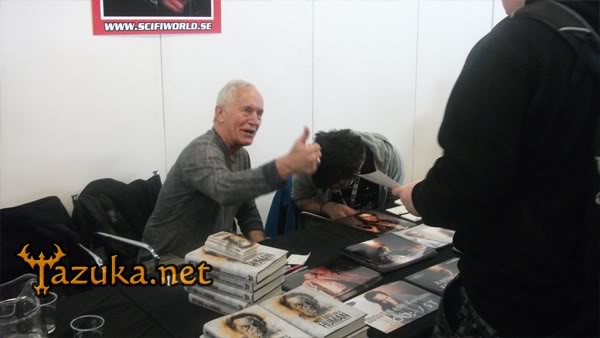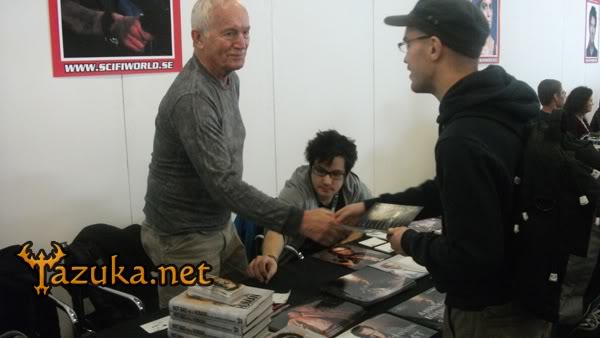 But seriously, we had a good time. There where many booths to visit and to nerd in. Like a bunch of figurine booths, with
Final Fantasy
stuff and other game related stuff. As there always is. That
Metal Sonic
figure is pretty nice and
Samus
ship.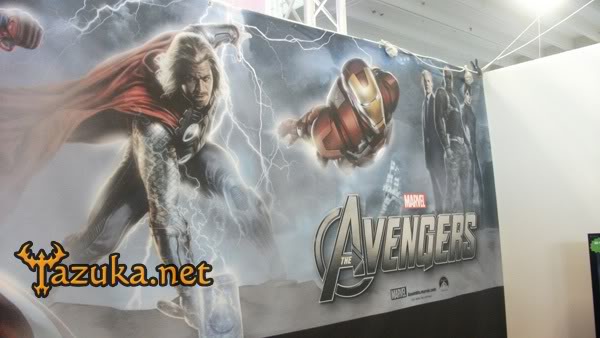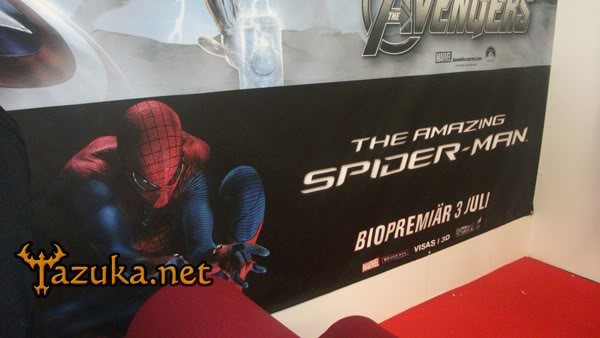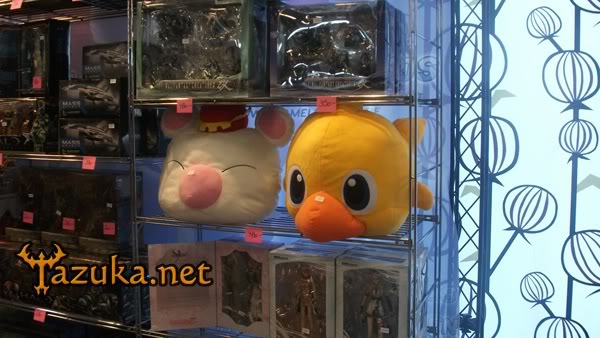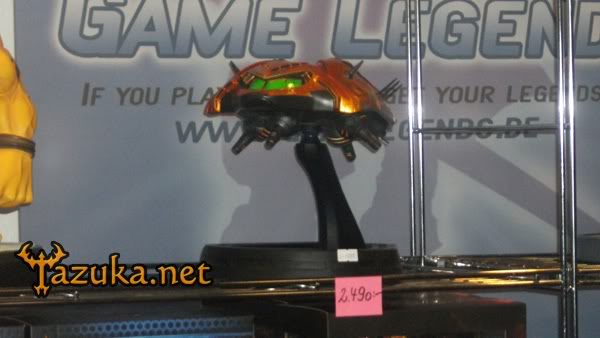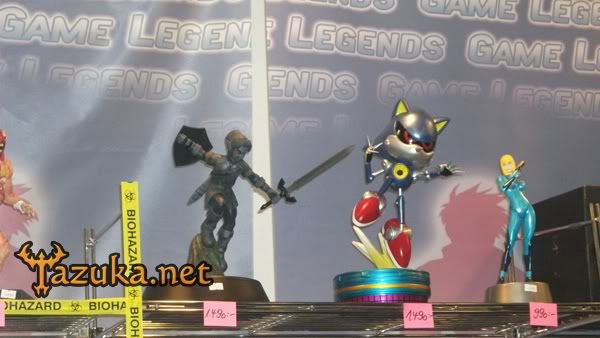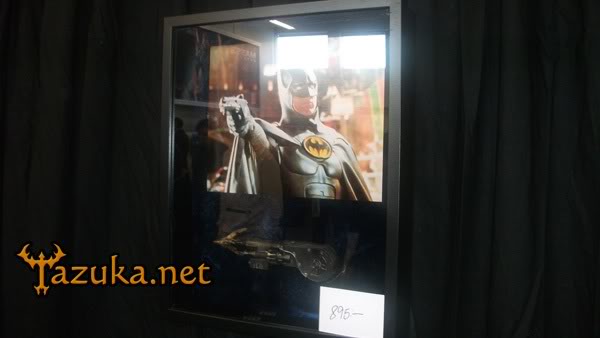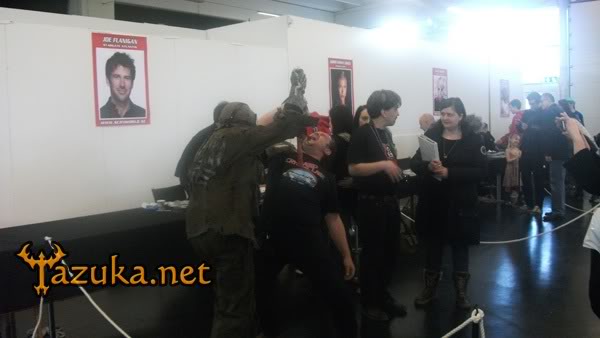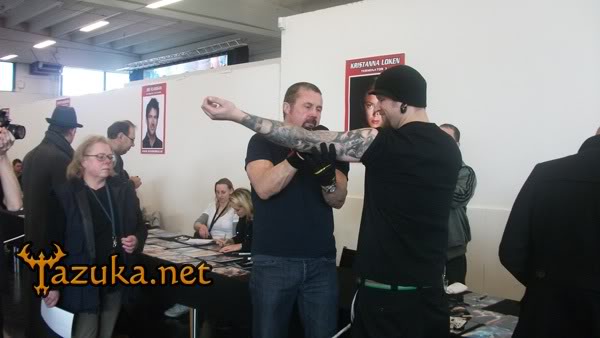 And of course, I need to post some cosplayers too. The first one with Mass Effect are officially hired by EA to promote Mass Effect 3, he was a really cool guy from Germany. Too bad they had some trouble with getting their things to Sweden. This was the only thing I was sort of disappointed with this time around, there weren't many cosplayers here. But I liked my photo in the ME3 cutout and I liked the girl who cosplayed as Wesker. She was pretty awesome.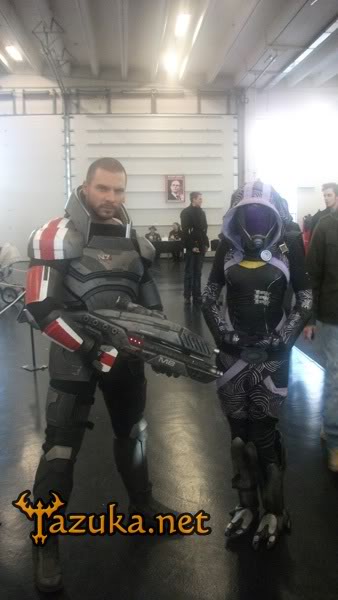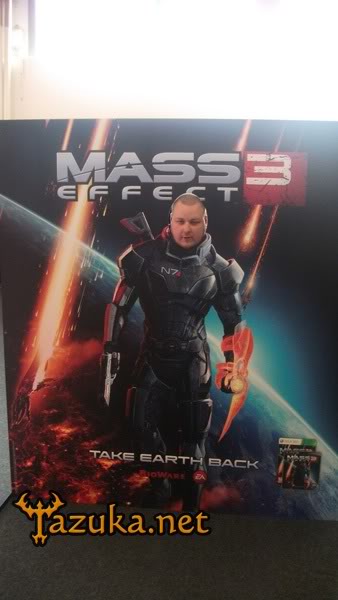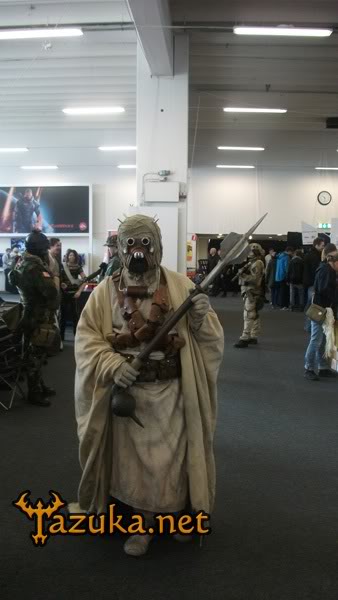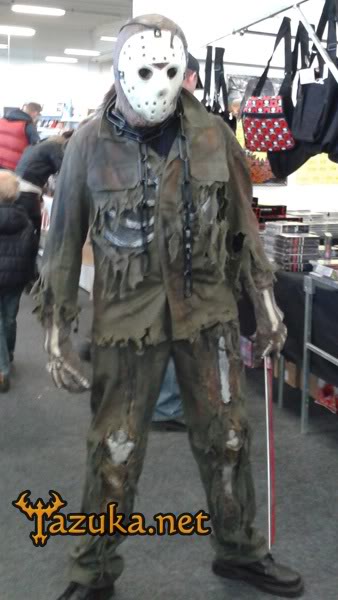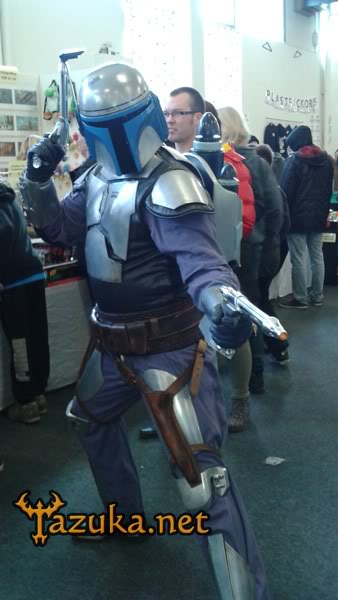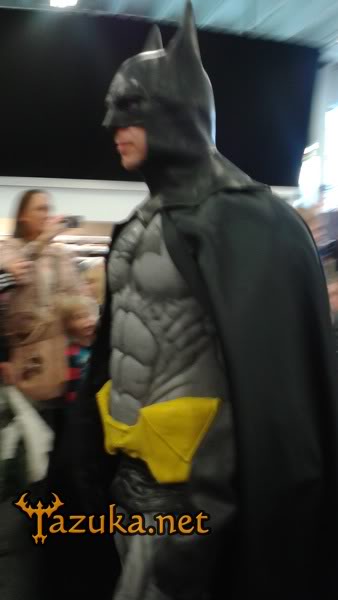 Damn I am tired. I started working with a new client at work and we have to get up early to go there. So this week is my "start working early" week, next week are regular working hours. It's a good place I like it there, but damn I am tired. Haven't played anything this week because of tiredness. Not packed anything either preparing for my move, gotta do that next week.
Sure I still have a lot of time, but if I just sit around and wait doing nothing that time will soon be all up. God! I am so looking forward to moving, get to a better quiet neighborhood.
Now this upcoming weekend I am going to Malmö, it's the SCI-FI convention! Been looking forward to that for a year now. Gonna take a lot of pictures again. Lance Henriksen will be one of the guests this year, he is awesome and has a cool voice. Gonna be awesome.