I had a blast yesterday, felt like I was in a nerd paradise. I love it! I took a lot of pictures! There is no way I can post everything right now, so for ow I'll just post some random photos and later I'll probably make more posts. But me and my mates we had a good time, too day one of our friend had to cancel. We missed him, but I guess that's how it goes.
Man I got pissed when I found both Lunar games for Playstation 1. Arghh! I'm so pissed I didn't have much money to spend, I really wanted them. They where in good condition and complete with all the extras. Next time perhaps… I can dream, can't I?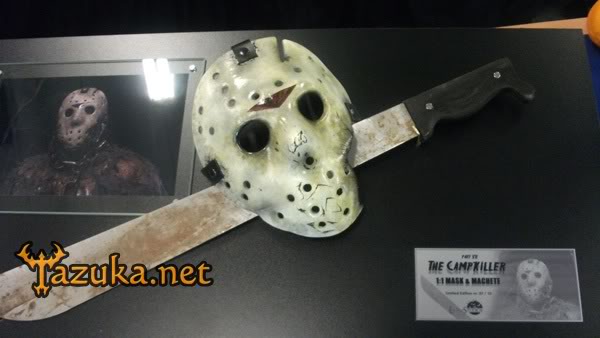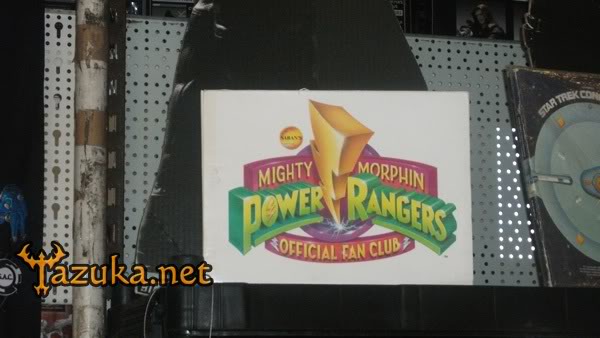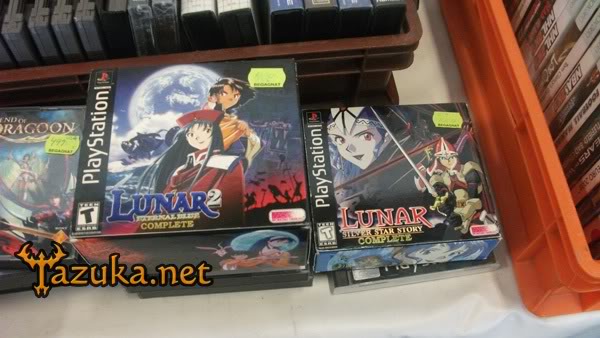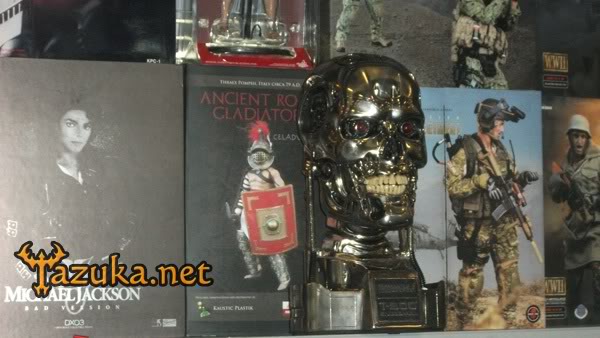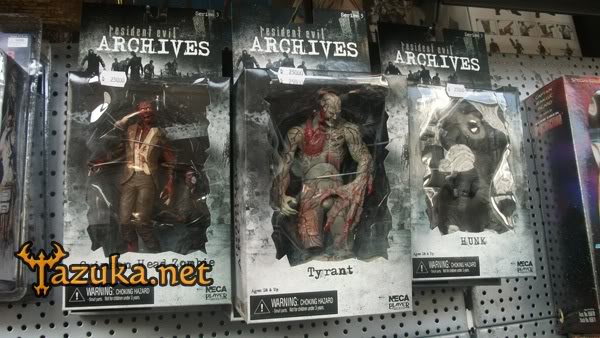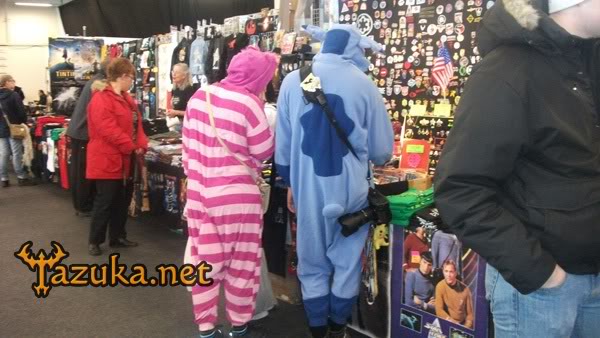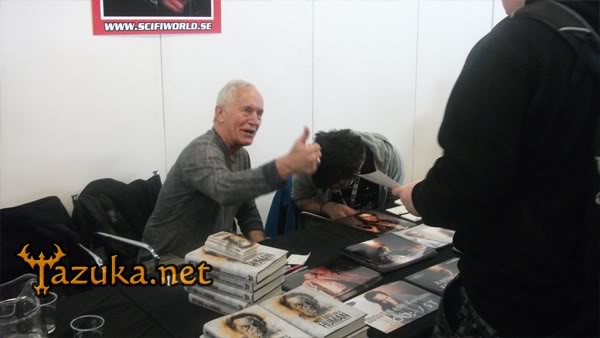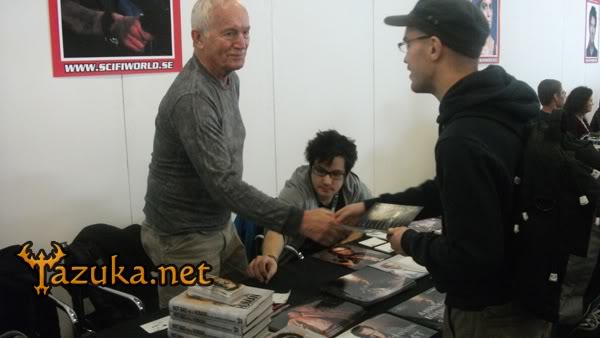 But seriously, we had a good time. There where many booths to visit and to nerd in. Like a bunch of figurine booths, with
Final Fantasy
stuff and other game related stuff. As there always is. That
Metal Sonic
figure is pretty nice and
Samus
ship.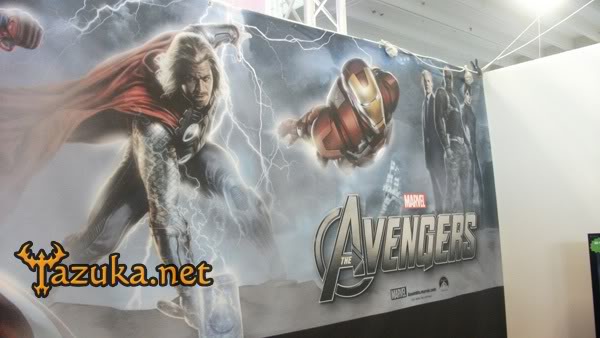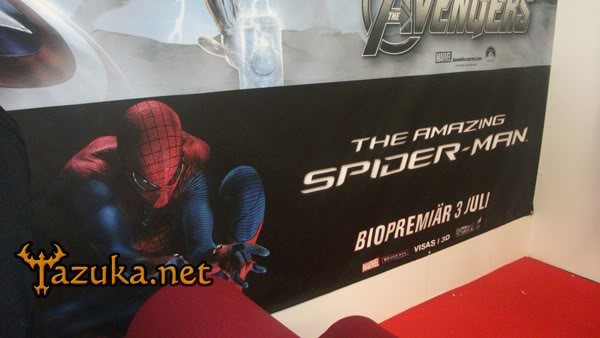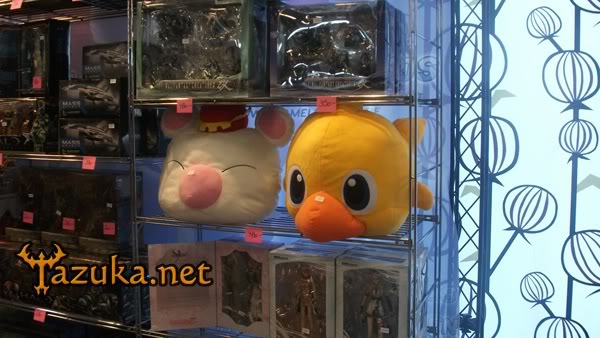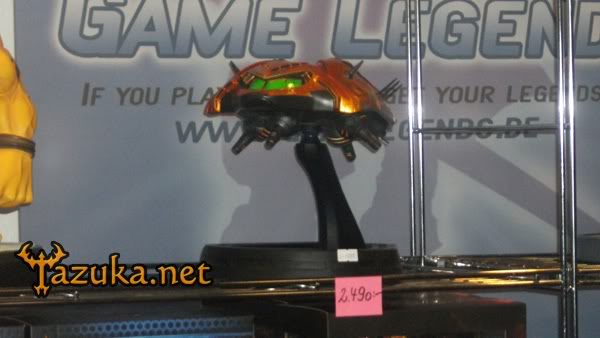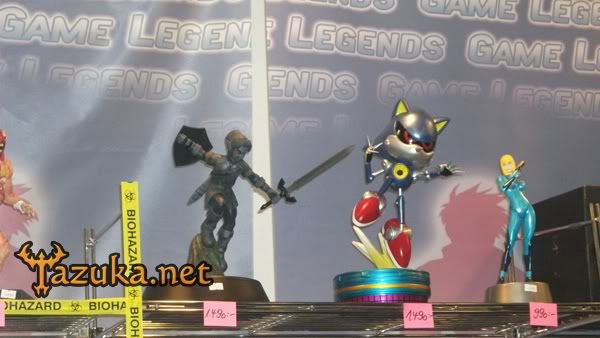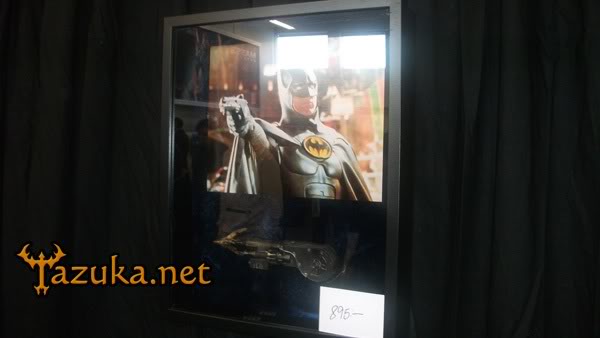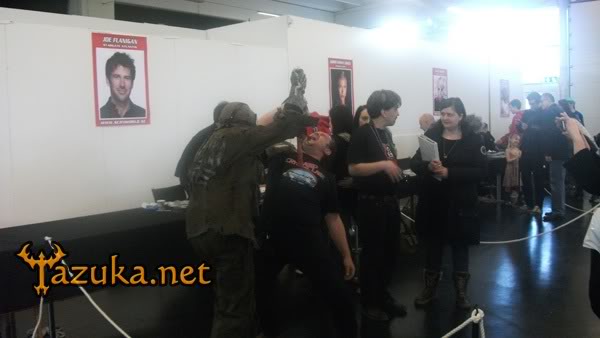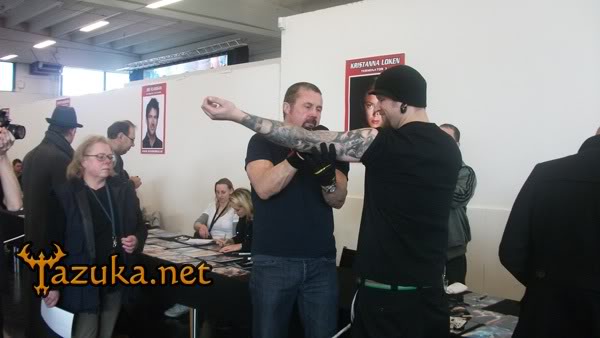 And of course, I need to post some cosplayers too. The first one with Mass Effect are officially hired by EA to promote Mass Effect 3, he was a really cool guy from Germany. Too bad they had some trouble with getting their things to Sweden. This was the only thing I was sort of disappointed with this time around, there weren't many cosplayers here. But I liked my photo in the ME3 cutout and I liked the girl who cosplayed as Wesker. She was pretty awesome.