I had a blast yesterday, felt like I was in a nerd paradise. I love it! I took a lot of pictures! There is no way I can post everything right now, so for ow I'll just post some random photos and later I'll probably make more posts. But me and my mates we had a good time, too day one of our friend had to cancel. We missed him, but I guess that's how it goes.
Man I got pissed when I found both Lunar games for Playstation 1. Arghh! I'm so pissed I didn't have much money to spend, I really wanted them. They where in good condition and complete with all the extras. Next time perhaps… I can dream, can't I?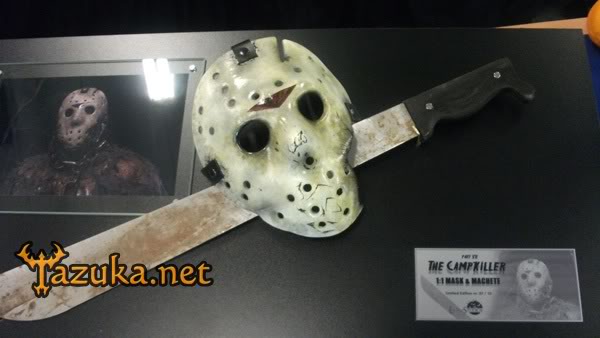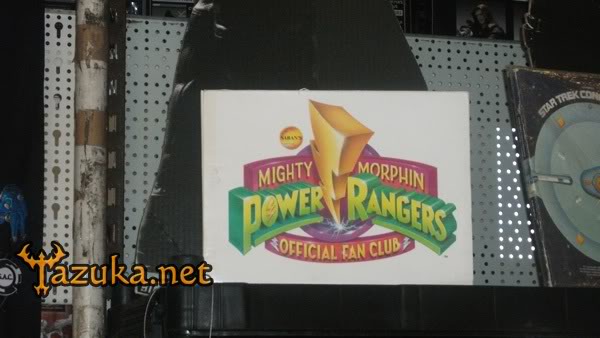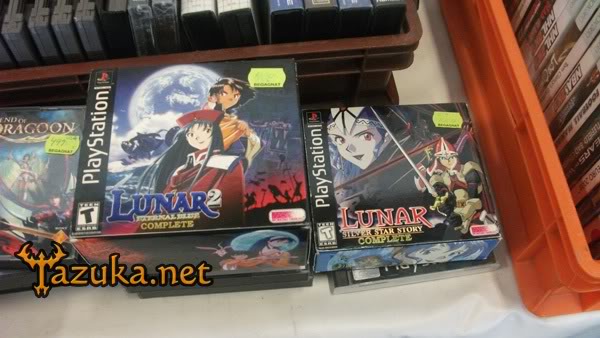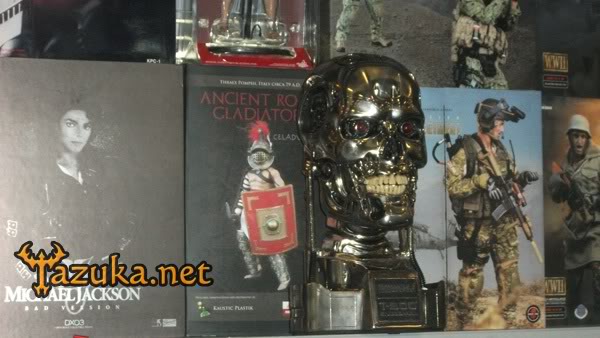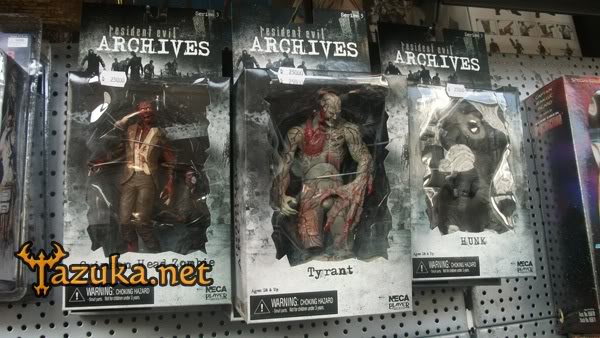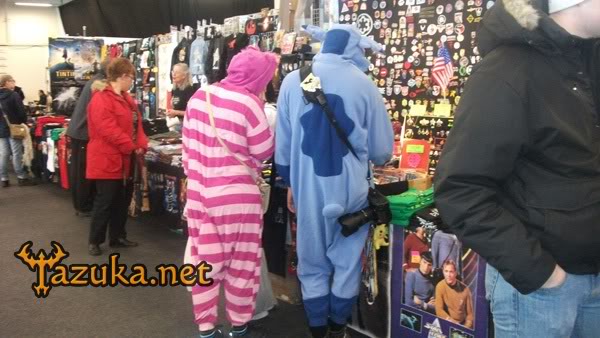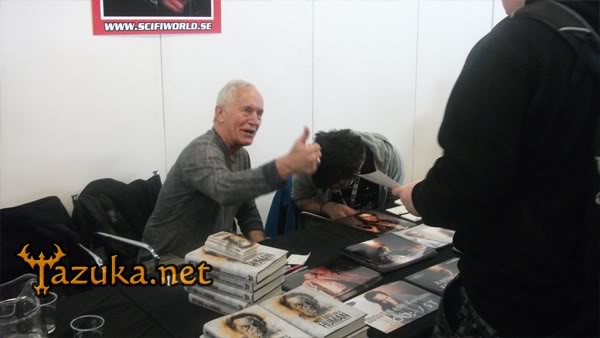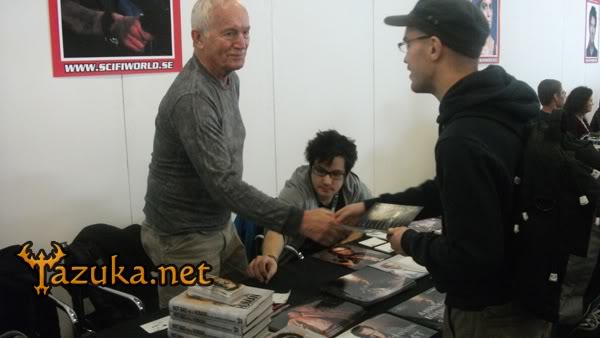 But seriously, we had a good time. There where many booths to visit and to nerd in. Like a bunch of figurine booths, with
Final Fantasy
stuff and other game related stuff. As there always is. That
Metal Sonic
figure is pretty nice and
Samus
ship.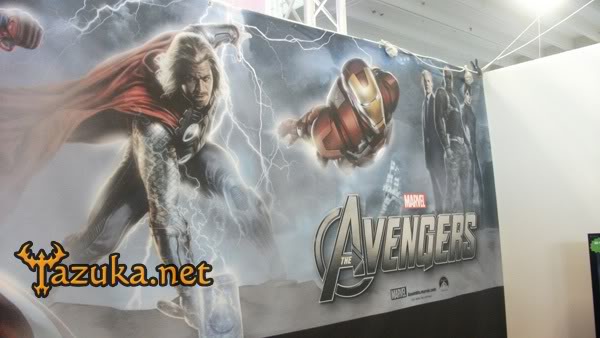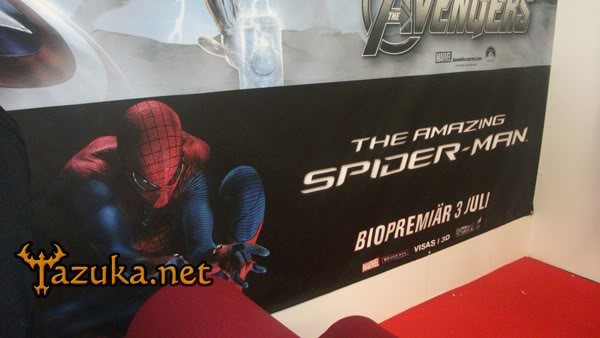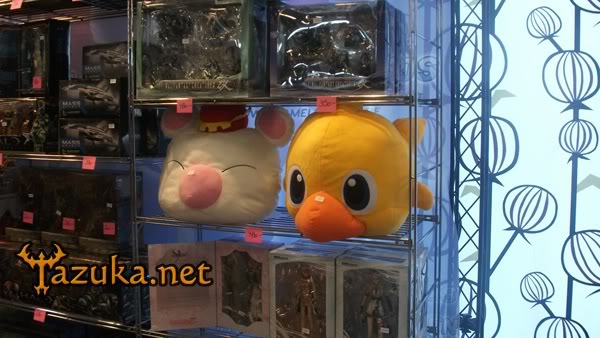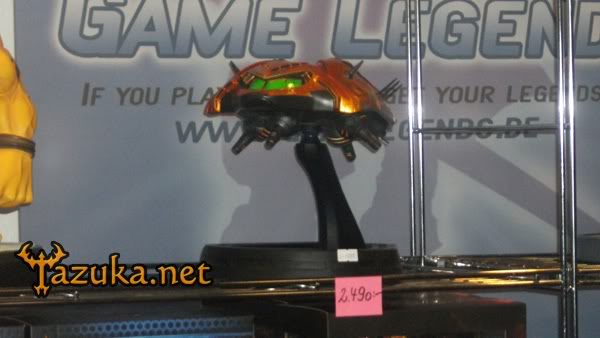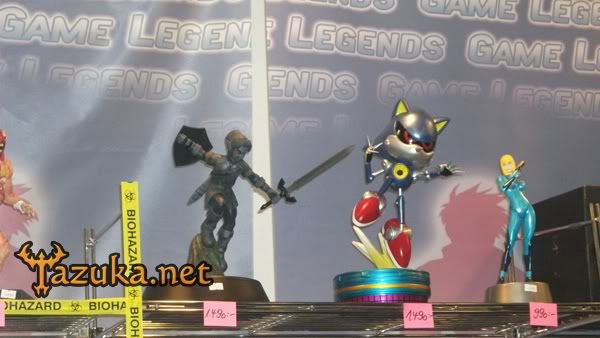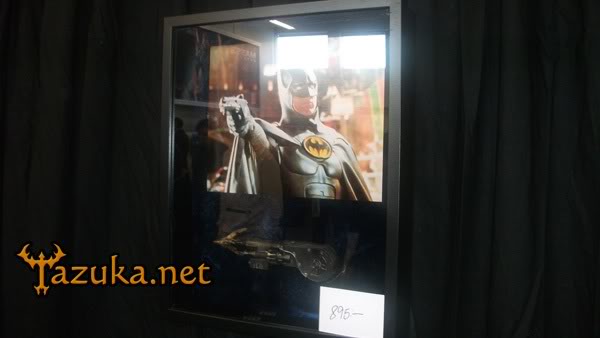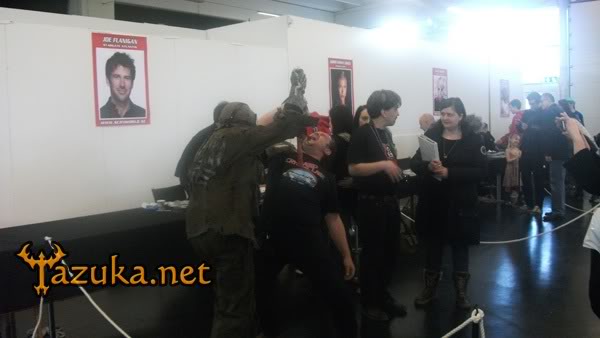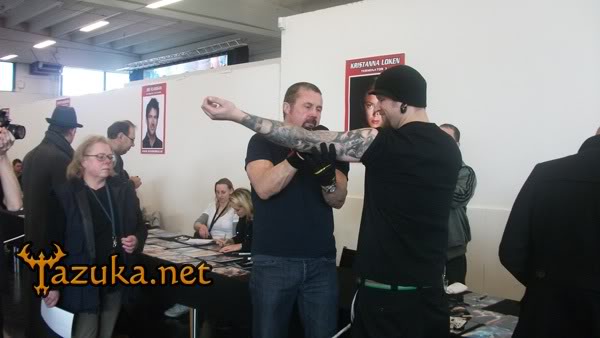 And of course, I need to post some cosplayers too. The first one with Mass Effect are officially hired by EA to promote Mass Effect 3, he was a really cool guy from Germany. Too bad they had some trouble with getting their things to Sweden. This was the only thing I was sort of disappointed with this time around, there weren't many cosplayers here. But I liked my photo in the ME3 cutout and I liked the girl who cosplayed as Wesker. She was pretty awesome.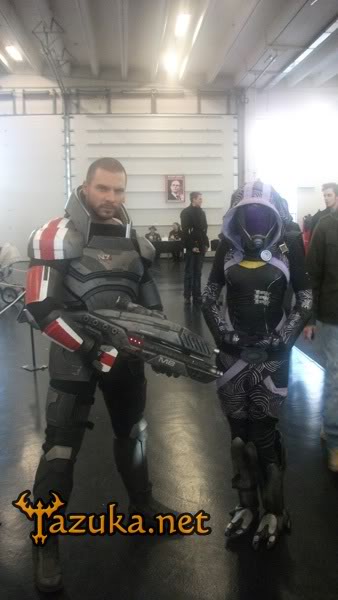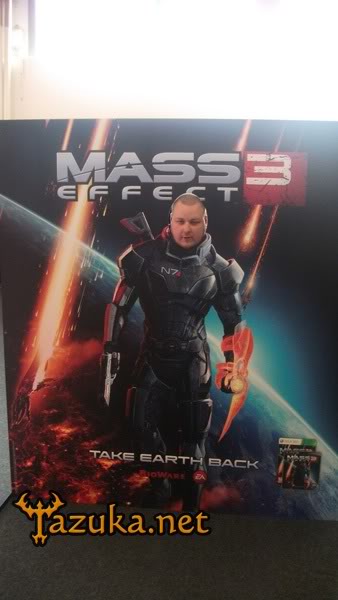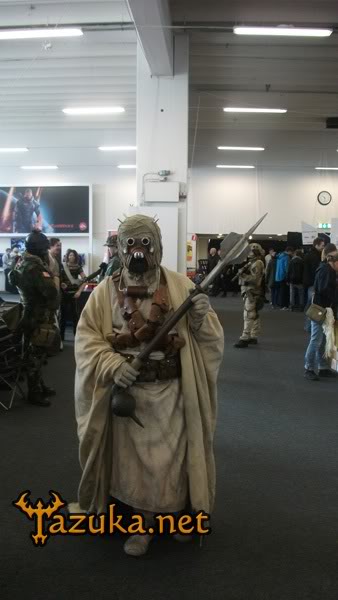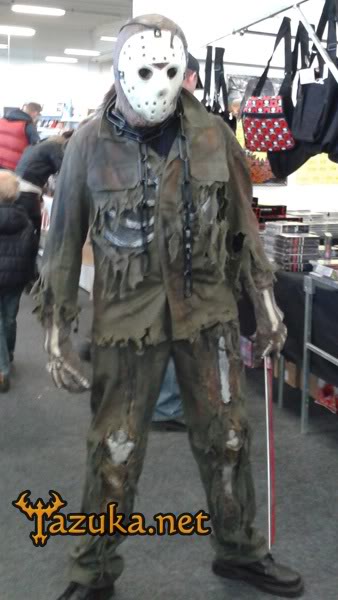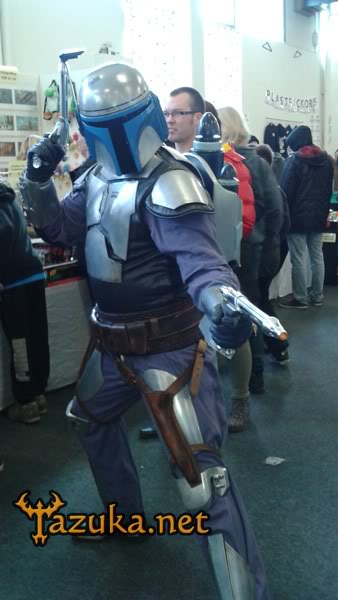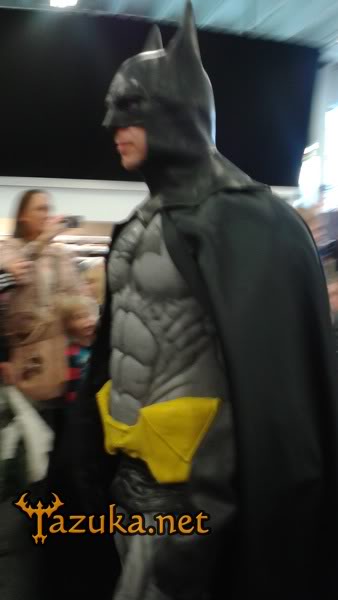 I've been feeling I'll for some time now, but its finally starting to feel better. And that's good, since I must be better until Friday 13th next week. Since I'll be getting a visitor then, its my good buddy KNtheking who will come down and visit me! I'm really looking forward to that, it is going to be nice! :D
I'm really hoping we'll have a great time, but just being able to meet one of my oldest and dearest friends are enough. If you are reading this man hope you aren't pissed about my lack of responses to your SMS.
I don't have much money left on my phone and need to save that until Friday so we can keep in touch then. I think that's more important.
I'm on season 5 on Teenage Mutant Ninja Turtles (2003 series). Its really great, I like it a whole lot. Only two seasons left until it ends, I'm a bit sad by that. But oh, well.
This show is so much better than the old one, its more mature and darker. But it also has its goofier moments, but nowhere near as many or frequent at the original show. And then there is a new Turtles show in the making, I'm gonna watch that too as soon as it premiers.