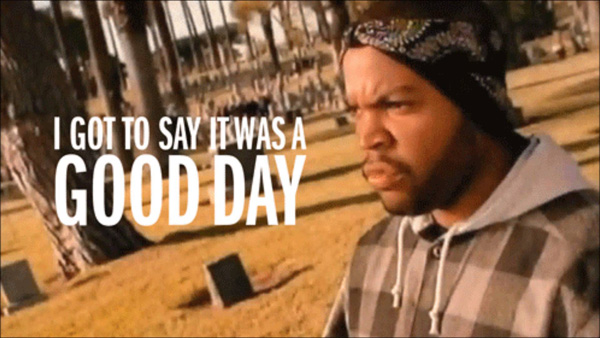 Indeed it was IceCube, it was a good day. A very, very good day I might add. I've had a really good time with two good friends, one of whom I don't see to often. But hopefully that will change and we can have more fun together. Had some food in town, then we sat and talk for a while and it was fun. Overall today has been a great day and any signs of looming depression is wiped away. I really hope this good feeling will last a long time now.
I've also started playing The Order 1886 for the PlayStation 4. Not to far into the game, but so far its pretty nice. I don't really care for graphics but man, that game is beautiful. If it is as good or bad as people say, I can't say anything about right now. I'm to early into the game to have a real opinion of the game.
Hopefully I can start my GameBoy Advance project soon. I've gotten a hold of a faulty GBA SP and I hope the screen at least work as it should. I'm going to mod it so I can a front lit screen in an original GBA since I like the form factor so much more. I'll post some pics when I start my project and hopefully I can get everything to work.
And by the way! If you have a Kickstarter account and love the old platform games Rare used to make like Donkey Kong Country N64 and Banjo-Kazooie. Some old Rare members have formed a new company and is kickstarting Yooka-Laylee. It looks great, so check it out! I've done my part.