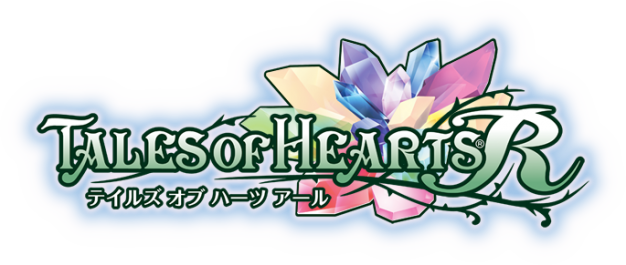 While it could be a video that leaked out before time, Tales of-series producer Hideo Baba has confirmed that Tales of Hearts R will be released in the west!
Bandai Namco but up a video on their YouTube channel but marked it as private pretty fast, but thanks for the internet folks who are fast. We still have the video too watch.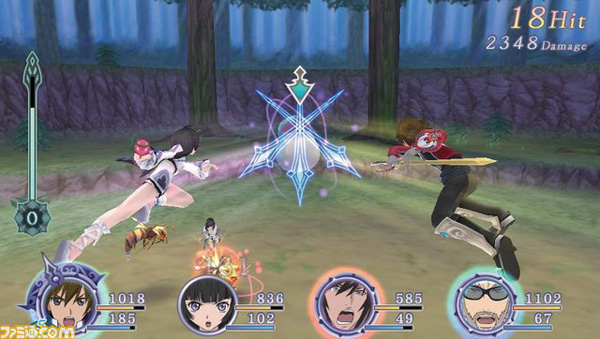 About a week ago GameStop in the US, put up a preorder for this game. With it coming in winter 2014, so its great to get a confirmation of it really coming. I am really looking forward to this game, will have to get a hold of a new PlayStation Vita for this game. As soon as there is more info, I and other Tales of-fans will share it!