I finally got Phantasy Star Universe for the Xbox 360 on monday. Its better than I
excpected actually. Pretty fun. And when not playing PSU its Dead Rising all the way.
I also got another thing today, something I've been wanting a long time. Xenosaga figures!
I got KOS-MOS & T-elos from Xenosaga Legends 1.
I love the quality! And I needed it since its Xenosaga stuff!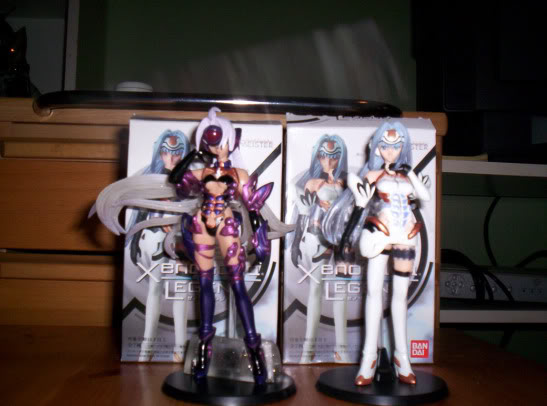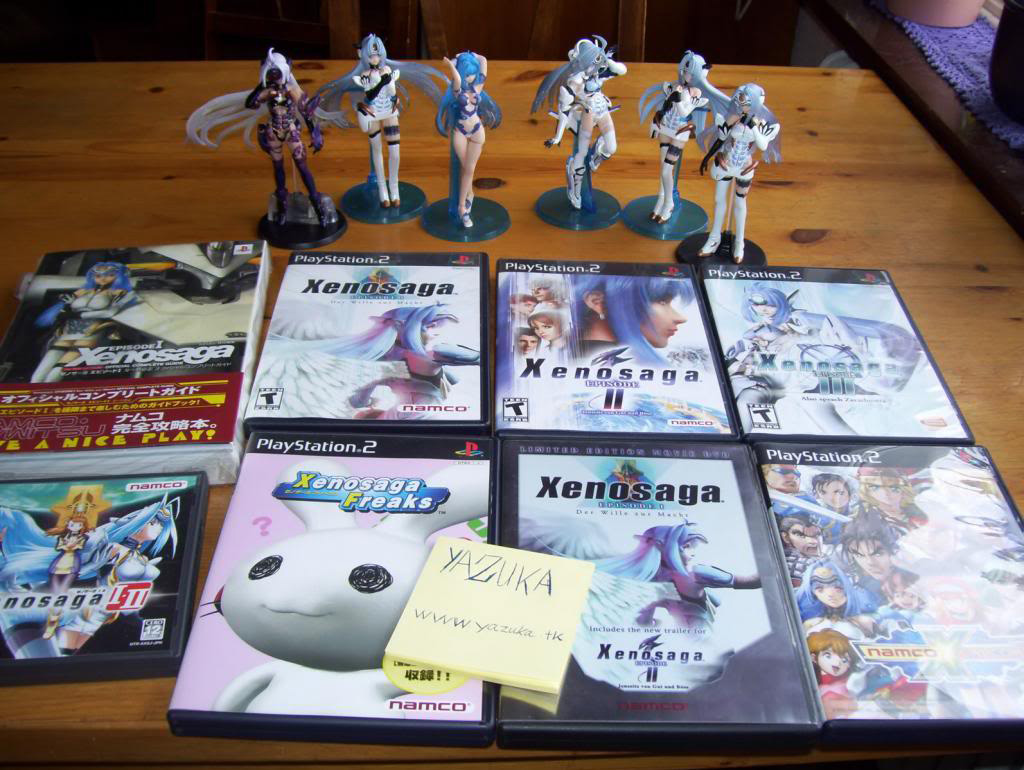 And I took this picture of my entire XS collection.