I've been sick since wednesday. I've cought a cold. I hate it. I've blowing my damn nose every damn second, well at least it feels like that. And I've had fever and not poer what so ever. I hate being sick. And I'm still not feeling better. hope it will pass soon. Well there has been a lot of crap happening too, but I'm not going to write about that…
I've been trying to play some Super stardust HD. To beat my friend
kntheking's record. Hah… It hasn't gone well. I'll have to try when I feel better. Not many days until Soul Calibur 4 is released. Yes! looking forward to that. And on a side not I want to wish my friend nordiclania a very happy birthday! Sorry I couldn't be there. So I'll have to see you at another time. hopefully sometime in this year.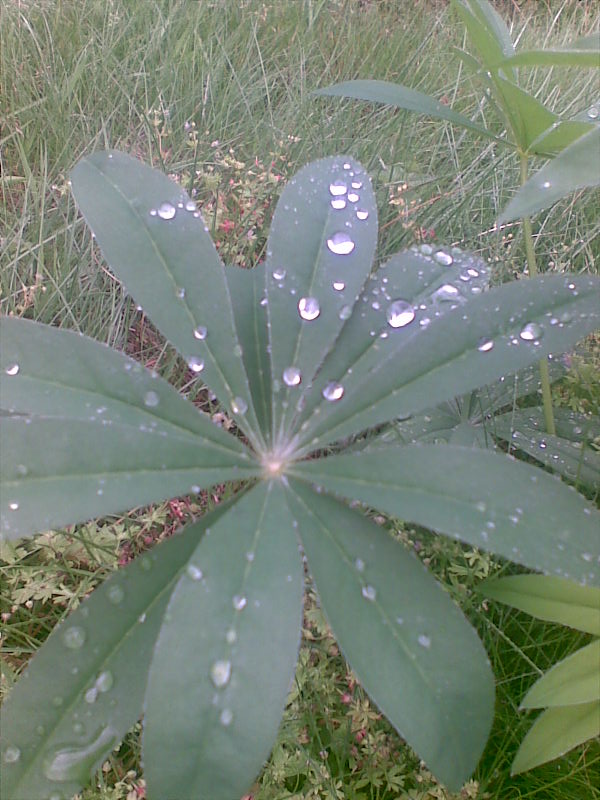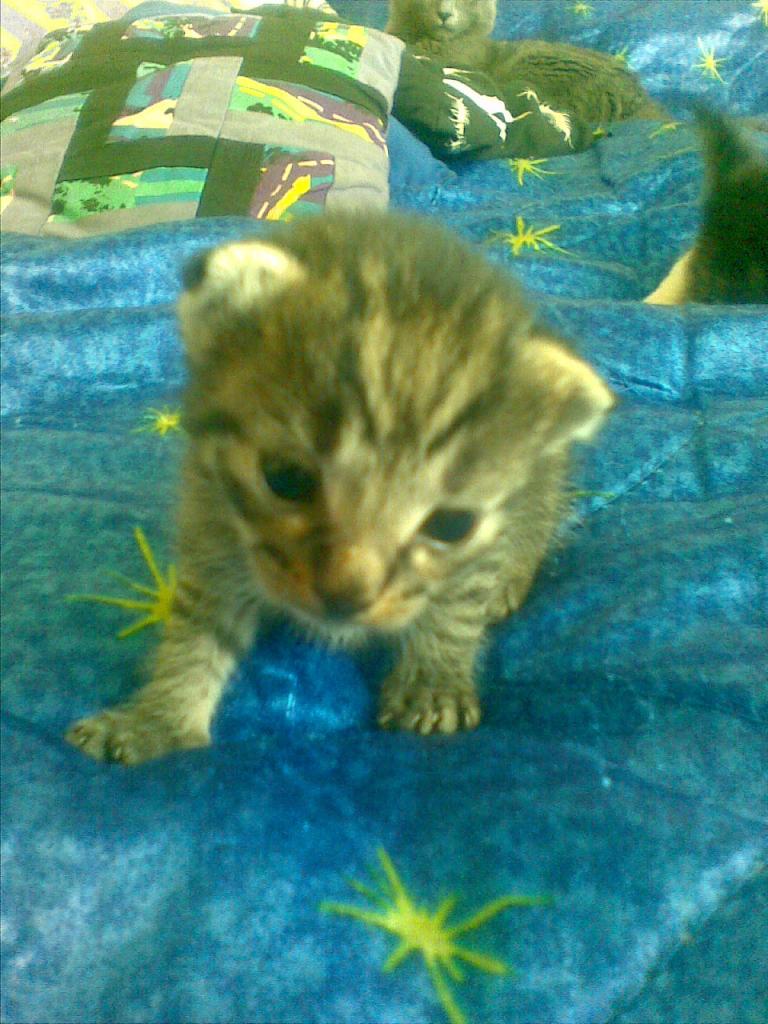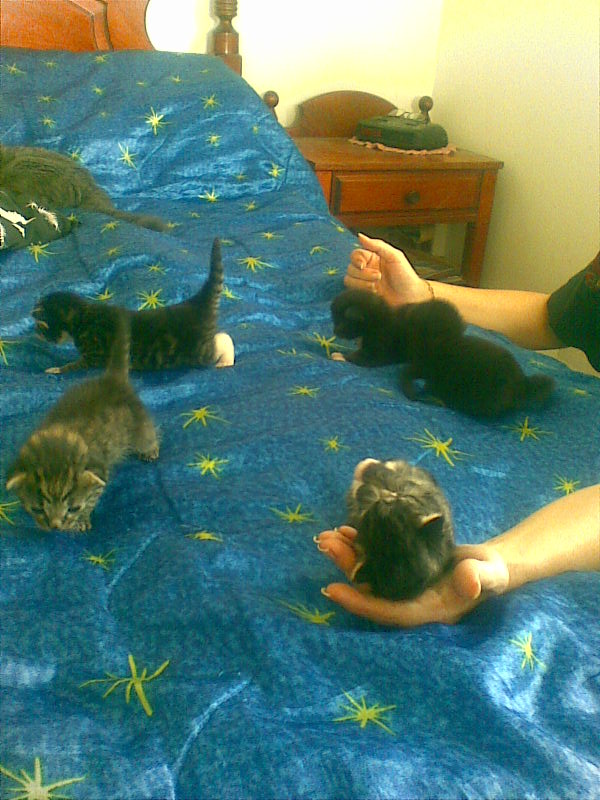 Here are some random photos I've taken with my cellphone camera. Its crappy I know. But at least you can see what it is, and it works fine for me. Just about the only thin that tastes anything right now, water, milk and other drinks don't taste anything. As I said before I hate being sick. -.-
and some pictures of our kittens. The one on the separate picture is the one we are going to keep, and then there is a picture of all of them.