Idag har Nintendo äntligen avslöjat sin Nintendo NX eller Nintendo Switch som den heter. Rykten har visat sig vara sanna att det är en hybrid konsol, alltså både en bärbar och en stationär konsol. Spännande att se hur detta kommer bli. I stället för att jag ska försöka förklara, så kolla på denna filmen istället.
Vi får se glimtar av ett nytt Mario spel som ser trevligt ut av det lilla som ses, en port eller en uppföljare till Splatoon och även ett nytt/port Mario Kart. Hoppas ryktena om att den ska vara regionsfri också stämmer och att den får ett bra stöd av 3de parts utvecklade spel. Här är en bild med lite annat roligt för maskinen också.
Hoppas vi får mer information om konsolen snart, för mycket mer än så här är inte känt just nu.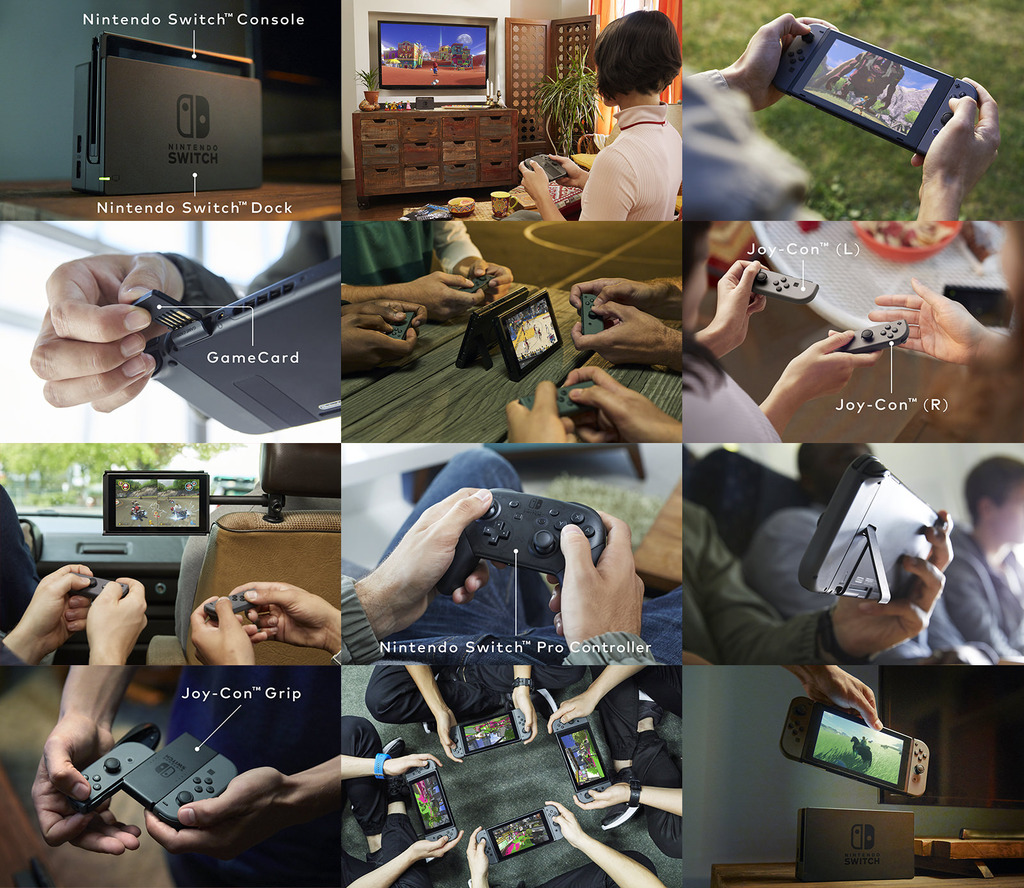 Vi får också bekräftat att den kommer släppas i mars, så det är inte så långt kvar. Det är bara att börja spara så man kanske också kan skaffa en sådan. Hoppas verkligen Nintendo får framgångar med Switch.
So its seems have something they call "Project Needlemouse" in the works.
Which is a new Sonic The Hedgehog game in 2D! And apparently it will be a HD game also. So PS3 & Xbox 360 seems like the likely consoles it will land on. Probably Wii too. But right now, its not announced on any consoles. Will this really be Sonic's big comeback? I'm hoping so, since at least Sonic Unleashed has some good elements. Hopefully this will be the jackpot we've all been waiting for.