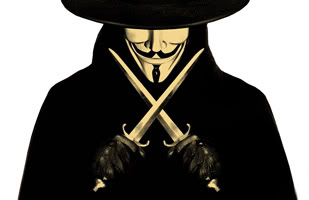 Har inte gjort ett inlägg om detta sedan 2013, Så idag blir det att titta på V For Vendetta. Det har blivit en tradition att se den på den 5e november. Har gjort detta sedan 2010 åtminstone och varje år framöver. En liten dum med rolig tradition for egen del. V For Vendetta är i övrigt en film jag gillar väldigt mycket, om inte annat för Hugo Weavings härliga skådespel och röst.
Of course you can. I'm not questioning your powers of observation I'm merely remarking upon the paradox of asking a masked man who he is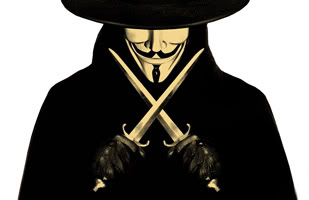 It's that time of the year again! I missed this last year and was a bit sad by it. Its a tradition which I like and by that I mean, watching V for Vendetta on the fifth of November. I really like that movie and I know that I am not the only one who does this, but its nice to have your own traditions. Now go enjoy the movie if you haven't seen it!
But again, truth be told, if you're looking for the guilty you need only look into a mirror.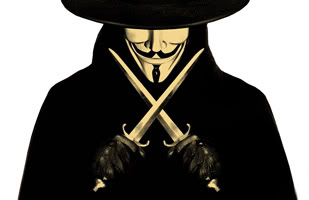 Its the fifth of November again! Last year I did a post on this exact same thing, and that was that I wanted to see V For Vendetta. Love that movie. Well this year it is happening! I've bought the blu-ray version of the movie and later tonight I'm gonna watch it together with Elden.
We are told to remember the idea, not the man, because a man can fail. He can be caught. He can be killed and forgotten. But four hundred years later an idea can still change the world.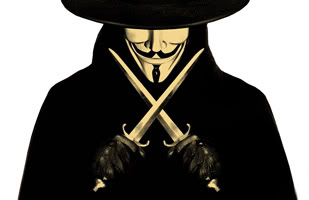 I wanna rewatch V For Vendetta so bad right now! Too bad I don't have it on DVD or blu-ray! I really must get around to buy this movie! Hugo Weaving is so badass in his role as V.
Remember, Remember the 5th of November. The Gun powder, Treason and Plot.
I know of no reason why the gun powder treason should ever be forgot.
– Spoken in Hugo Weavings voice from V For Vendetta