When I opened the mailbox today what did I find? I fine packed from VideoGamesPlus. I thought to myself what ever could it be? (Of course I knew, I ordered the game! Duh!)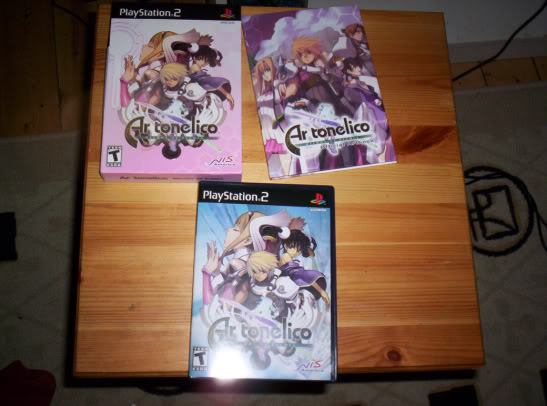 So I'll go try this game and be back later, to see what I thought.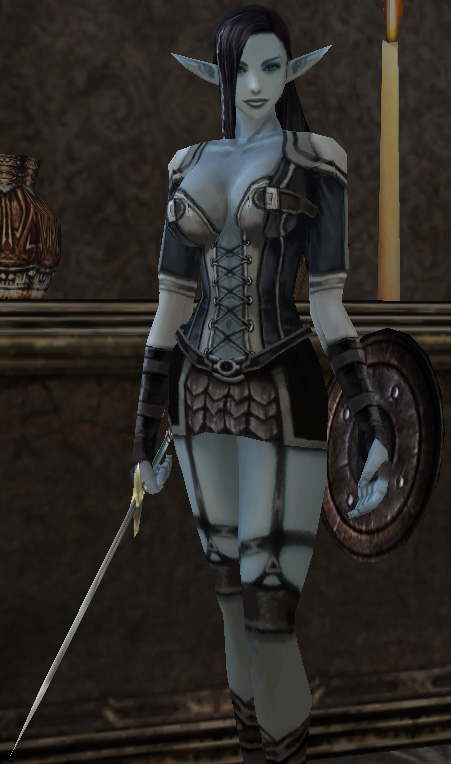 Today I got the chance to test Lineage II.
I've been wanting to do that for sometime now. It was pretty good.
I really like the character design in the game. This is what my character looks like now, I think she is sexy and cool.
She is called Meria. What level am I? Naaaa… I'm not telling you that!
And so here we are just 9 more days left until Xenosaga III is released. And hopefully I will have the game 3days later. I usually do get my games 3days later after ordering them from VG+. So I do hope its just as fast this time! Just click the picture for a bigger image.
9 DAYS LEFT!! UNTIL XS3 IS SENT
ABOUT 12 DAYS LEFT UNTIL I HAVE IT! (I hope)