Hello everyone! I'm trying something new today! I'm making an audio recording and since this is so new for me, I'm only talking in Swedish. I hope some can enjoy it and I hope to get a bit more training with this, so I can feel more comfortable about this. Would love to make more of these in the future, the file isn't edited much so I hope you can deal with that. Thanks and take care guys! OH, btw. The audio is not edited so its pretty raw and I make a few mistakes. Hope you'll give it a listen to anyway.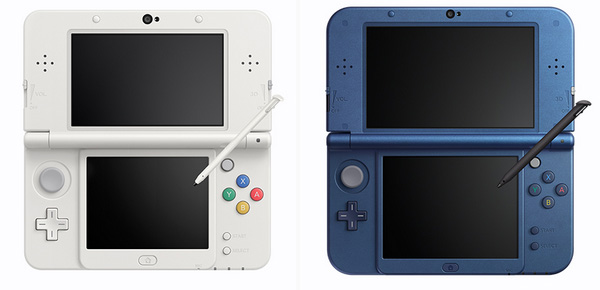 YazTalks – Episode Zero: The first test [in Swedish]


Please have a listen an tell me what you think.