And so I've rescued the world of Ni no Kuni, just beat the game and it was really nice.
A really nice adventure and a good game. Without a doubt my favorite Level-5 game.
Namco Bandai has done a great job with the localization and I love the English/British voice actors. It had great characters like the Shadar, I really liked him! He was a really cool bad guy, that felt somewhat original. Maybe not much, but he felt like a really great villain, compared to many others in games. And he has such a damn cool voice!
And the lord high lord of the fairies, Drippy! He is a great character and his dialect is great. Even if I have a hard time understanding what he is saying at times. I love his "Abraca-frickin'-dabra!"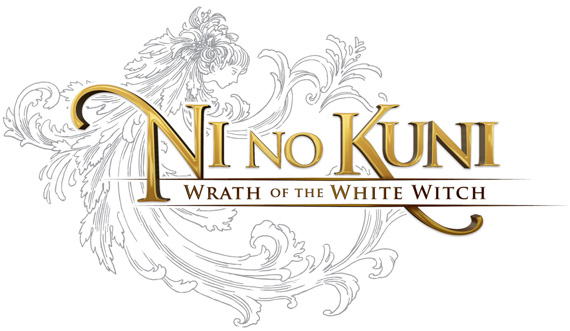 Good big classic world map, a pretty good fight system, really good music. If I have to give one complaint right now, I think I'll say it was a bit too easy. I never really had to set any strategies in a fight, just press "X" and change characters to heal from time to time. I'm not saying it's super easy, I've had some hard fights in the game. Even if they are few, but after a while did stopped being challenging. And I'm not a really big fan of several boss fights after one another. I really hated than in White Knight Chronicles 2, so glad Level-5 made this game so much better than WKC2. Because I wanted to throw the controller out of the window because of that damn game sometimes. Guess, I'll never finish that game.
Ni no Kuni really is such a great game and if you have a PS3 and want a good JRPG, get this one. I don't think you'll be disappointed. I know I wasn't, so 2013 as a game year has started really good. Hope the rest of the year is equally good and hope that Tales of Xillia can be released soon!