I'll never understand how depressions work. I am feeling rather good today, hope this will last long. But you never know, I'll just embrace it and hope for the best.
Just too keep the sad tone a bit, Ni no Kuni has been delayed. Thank god its only delayed with a week, otherwise I would have gotten very sad.
I am really looking forward to the Sci-fi convention in Malmö this year. No guests or anything has been announced yet, but I just love doing this stuff yearly with my friends. This is the best kind of tradition. This will be my third year in a row, was hoping to come dressed as something this year. But it seems that wont be happening, I wouldn't know what to cosplay as. Either way I'll be taking lots of pictures this year too.
I actually got a pair of new shoes, I needed something better for my feet, the ones I had where so bad that my knees started to hurt if I used them more than an hour. The new ones feel great! Now I can go out and take walks again without hurting.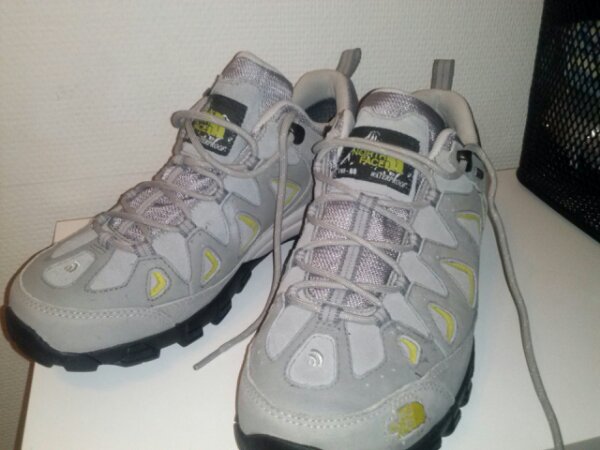 I am also hoping I can start going to the gym soon, hopefully in February or the beginning of March. I really want to get in shape and loose my weight, I really need to do it and I want to do it. I hope one of my friends will join me, I got to speak with him in the upcoming weekend or soon at least.