In the last days of December Namco Bandai held a competition where you could win
Dark Souls: Prepare to Die Edition. And it would seem that I was one of the lucky 13 winners! I already knew I had one, but I got the stuff today.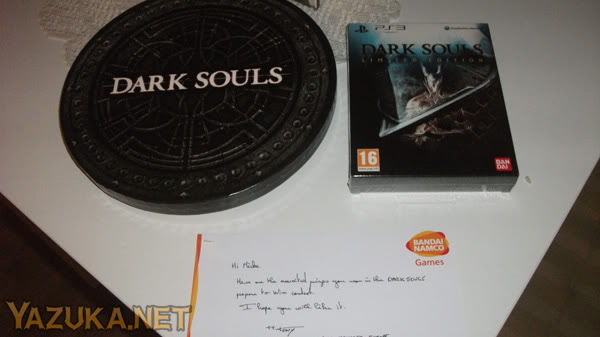 Hoho, it was such a nice package. With the game some DLC and a fankit as they themselves call it. In it was some sort of book that I can't say I care all that much about. But there was also a zippo lighter and its beautiful! Really, really nice actually.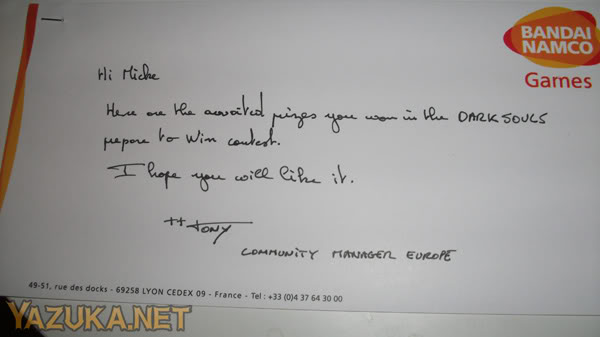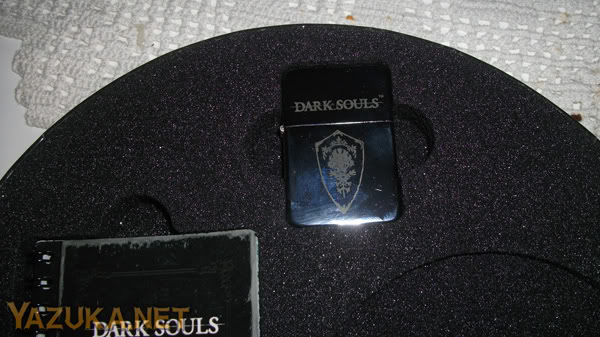 Well that's all of it! So happy I won. Thank again Namco Bandai for this awesome stuff, hope to win more stuff from you in the future. I love you! Now bring on
Ni No Kuni
and
Tales of Xillia
.