A year goes by fast doesn't it? Well its already been a year since I moved to my own apartment, man how time flies. But its been a fun year, full of stuff that has happened. And will continue to happen. Like at the end of this month good friend Kristoffer (KNtheking) will come visit me again. So that is going to be really nice and awesome, looking forward to it as hell. God I love living alone, it can be lonely sometimes.
But the freedom! Oh, yes! Sweet, sweet freedom!! :D
This what was my apartment looked like when I just moved in one year ago. Just posting the picture of my living room/gaming room. And the photo to the right is what the same room looks like now, a year later!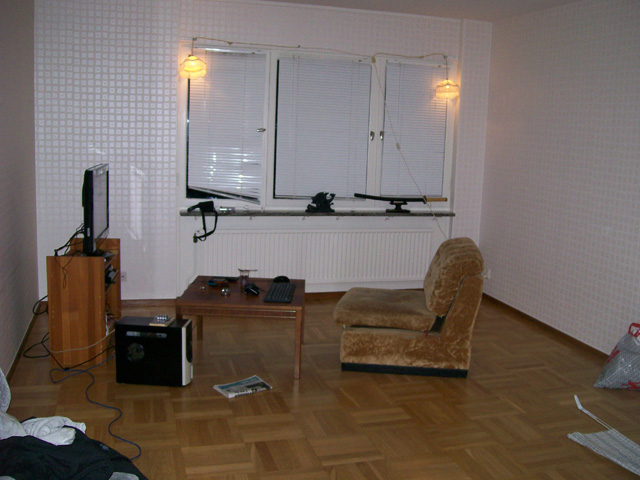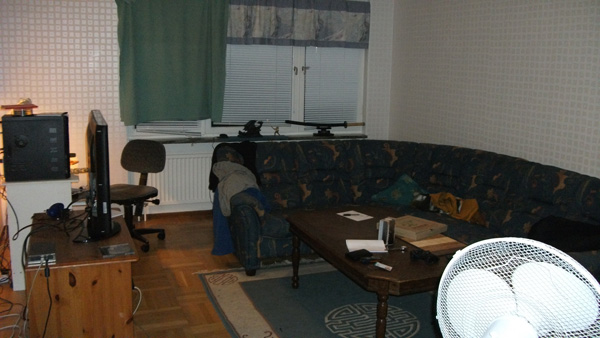 And in other none news I was happy to check my email and see that my copy of Disgaea 4 had been shipped! That was a nice surprise! Hope it will arrive on Monday next week from VideoGamesPlus.