I finally had some time to get around and take some photos of my Figma KOS-MOS figure. God I love that figure, its so awesome! And detailed! And not to mention, so flexible! Hohoh… I love all the extra stuff she comes with, her R-Blade, G-Shot, DragonTooth, her normal gun.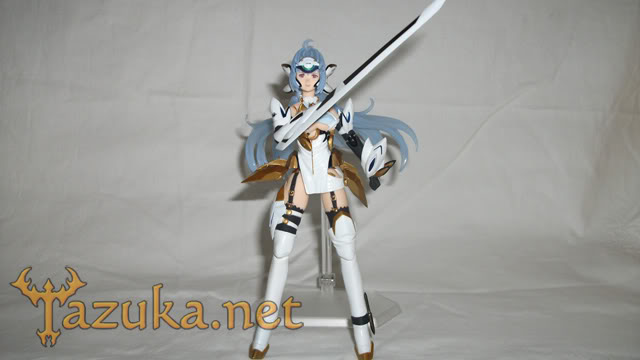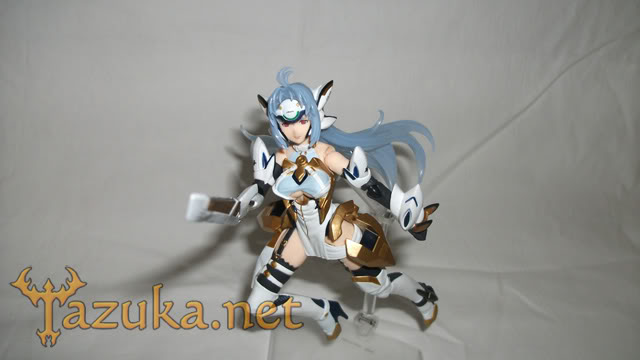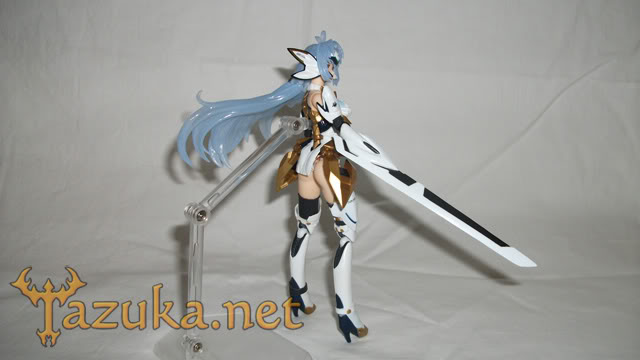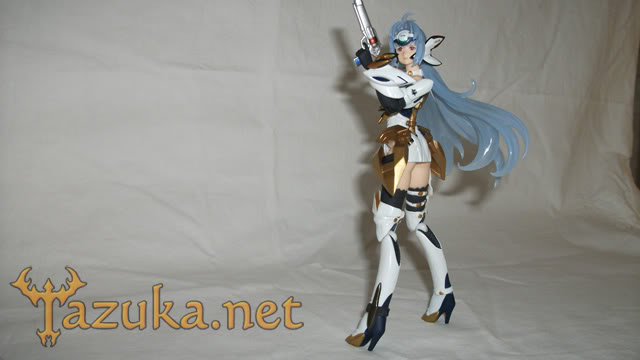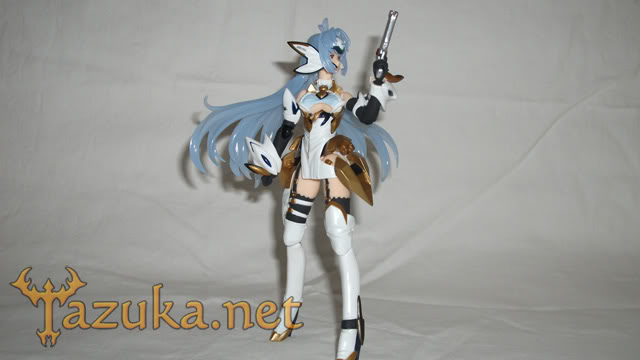 First picture here below shows the DragonTooth in its open form. A big damn blade! So awesome. I also like you get lite plastic parts that makes it seems like KOS-MOS is firing her gatling guns. And then we have her in a naughty kitty pose, rawr! Man that is hot! HOT! And then I thought I'd let her hang out with Optimus Prime, two of my favorite characters of all time hanging out together. So awesome. This Optimus Prime figure is based of his appearance in War for Cybertron.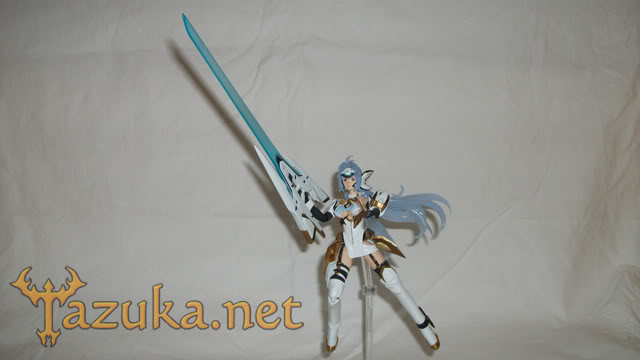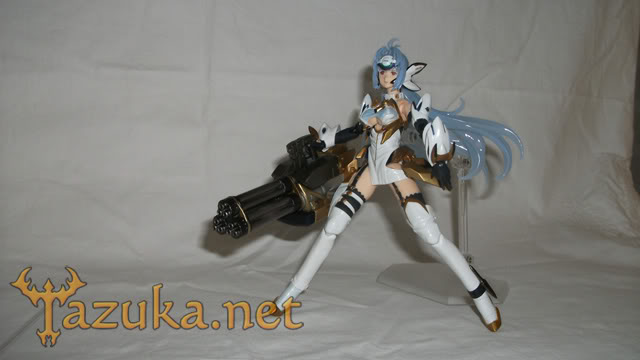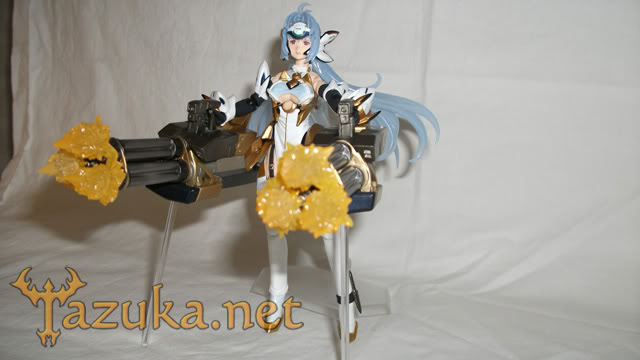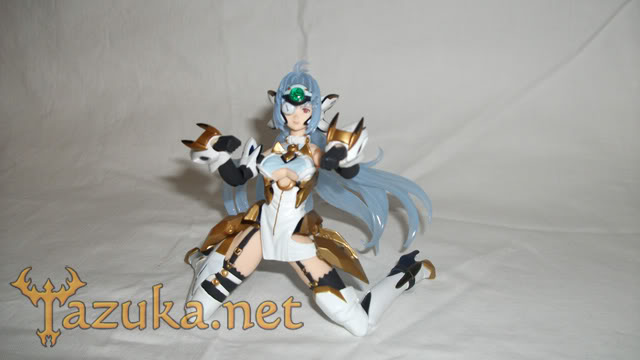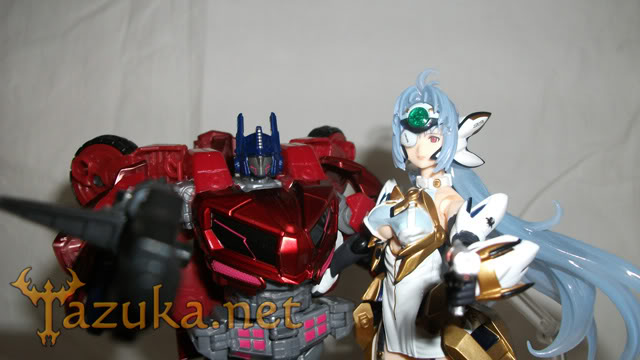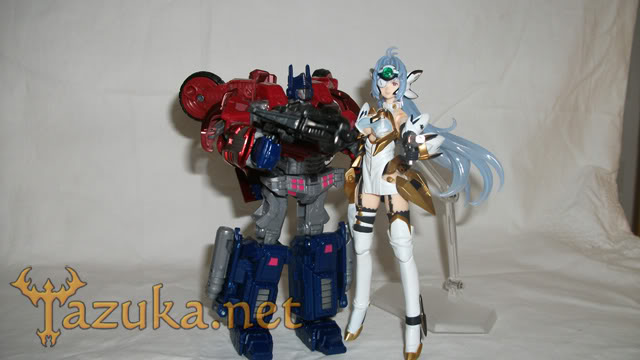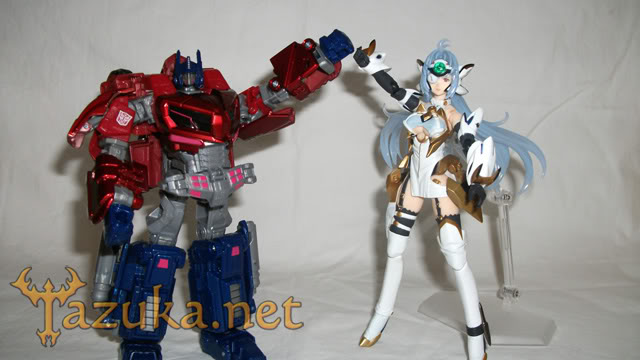 As you all have guess I love this Figma figure very much, its detailed its awesome. I'm a bit sad that they didn't choose to do version 1 of KOS-MOS. You know, how she looked in the fist game. But still going with Version 4 is nice. Well, I'm so happy I got this. Thought I wouldn't get a change to get my hands on this one. Let's see if there are more figures down the line, that I want.