I finished Infamous 2 earlier today, well at least the good side. It was pretty okay, but I thought the ending for the good side where kinda meh. I was hoping for a little more, still good thou. I liked the game and I think I like it more than the first one, they got rid of some of the things I didn't like with the first one.
Now I'm gonna restart the game and play on the evil side, get the last of the stuff I need and get that platinum trophy for the game. Oh yeah!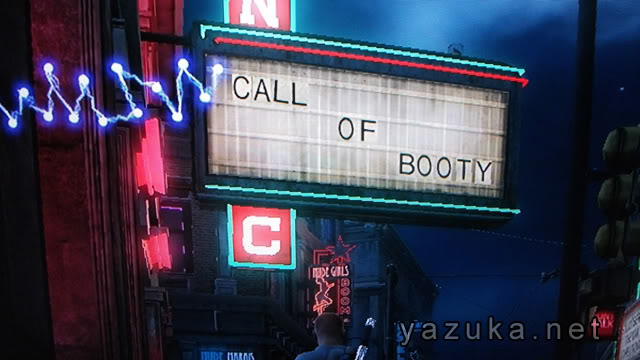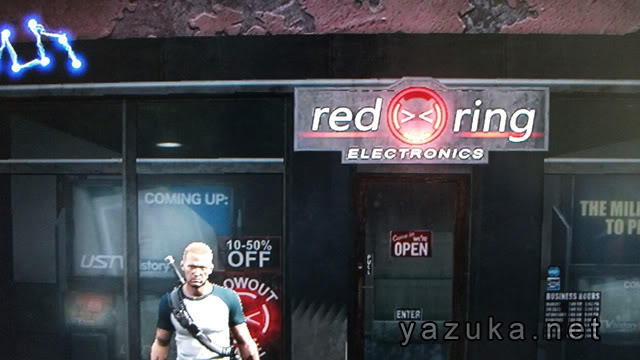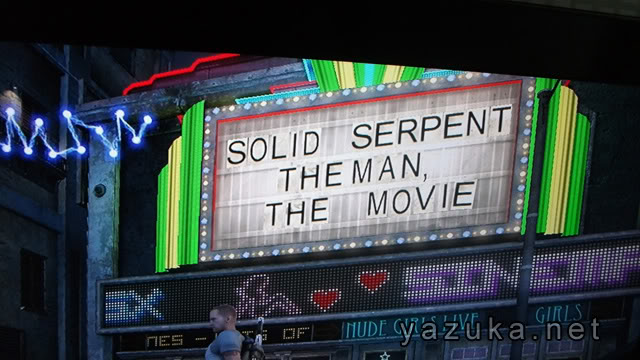 Hehe, as you can see. There are more videogame parodies in this game. Together with my earlier post, this is what I found.