I've played about 7h on Valkyria Chronicles last night. Damn its fun. :D
Haven't played much today, since I sadly have other stuff that has to be done. Like helping around the house and such. But hey, more time to game tonight. And I decided to bake today too. I made pizza! Yes, I made the dough myself. I should have taken a few more pictures of it in the prosses of being made, but forgot. Well here it is on a plate (smeared with butter, so It wont' get stuck on the plate in the oven)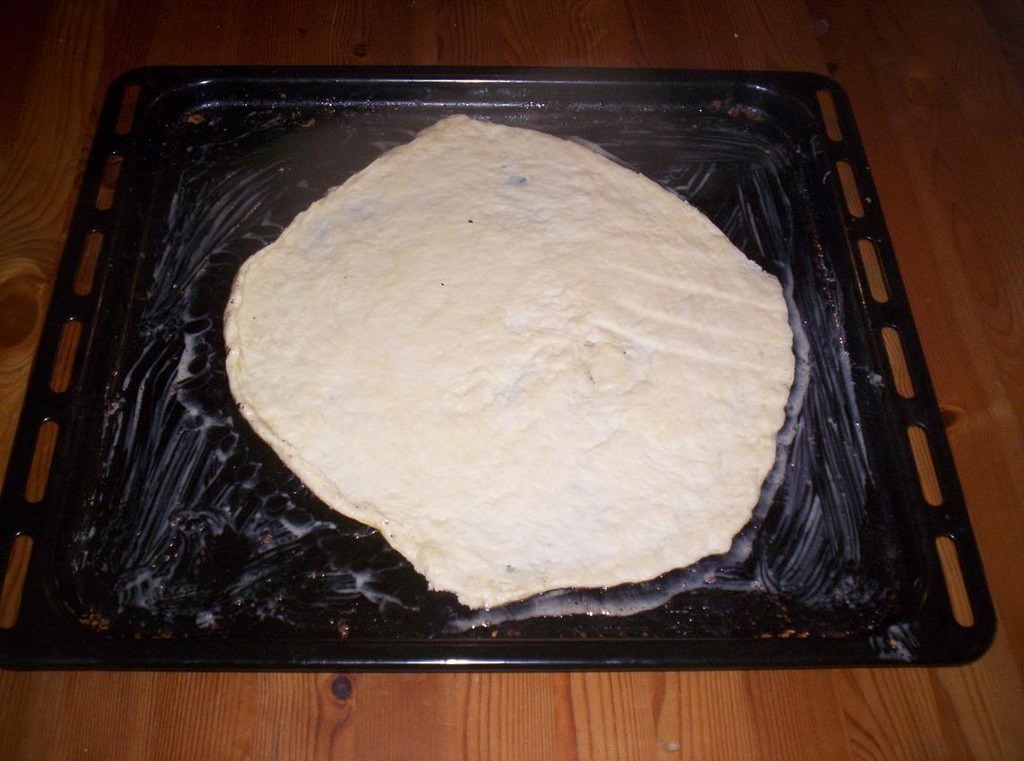 And then I should have had atleast one more picture of it before I sent it into its flaming hell. But as I said earlier I forgot. So it just the final picture left, how it looked like when it was finished! As you see its a kebab pizza. First time I've made my own kebab pizza.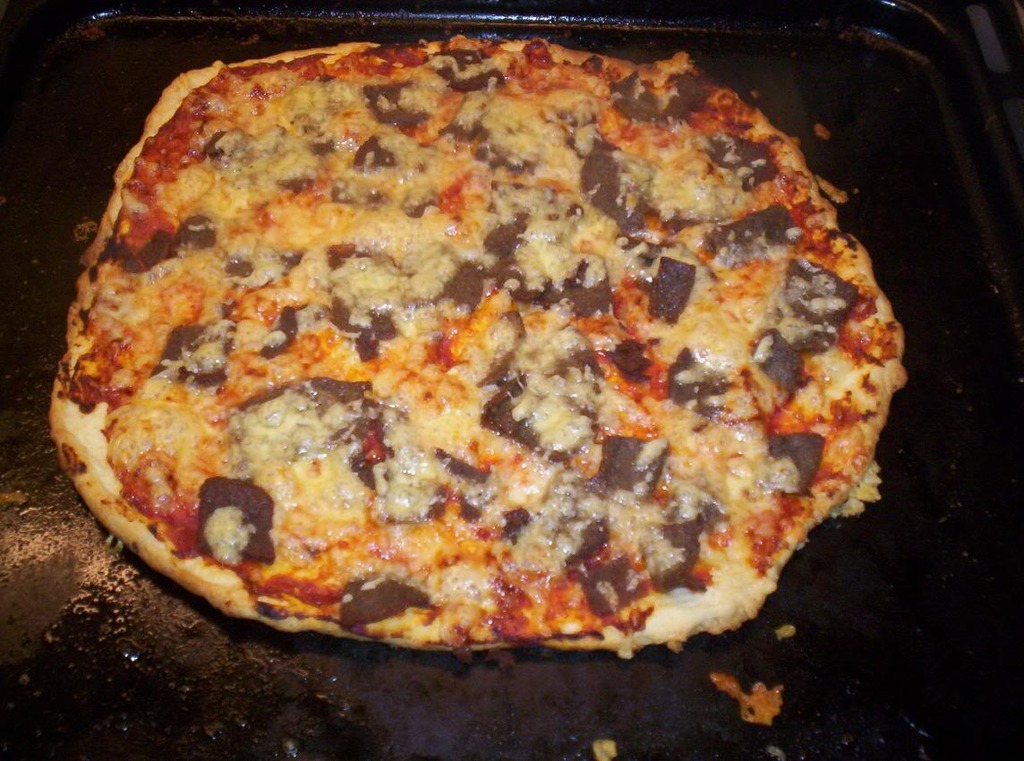 And it turned out real good. First time in a very long timed I've baked or just made something myself. It feels good. So I'm probably going to bake more when the weekend comes. I really feel like baking more its fun.