So I've been playing a hell of a lot Folklore. I like it! I guess its the closest you can get to a game that will give you a little Tim Burton feeling.
Oh, yes. Said that in my last post, didn't I? XD
Well all I can say right now that I'm happy. Since I got the PS3, I feel like a lot of stress I've had has disappeared. I feel happier, I AM HAPPIER! I can sleep like normal again. Something I haven't done for about 6months. So I'm very happy about that also. And that I have gotten my lust for playing games back. I feel like I'm reborn and I really needed this.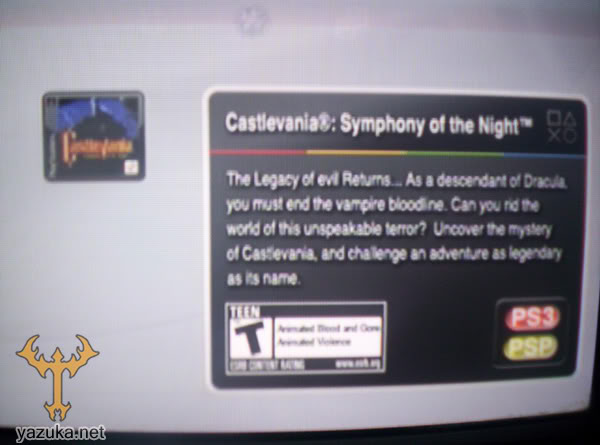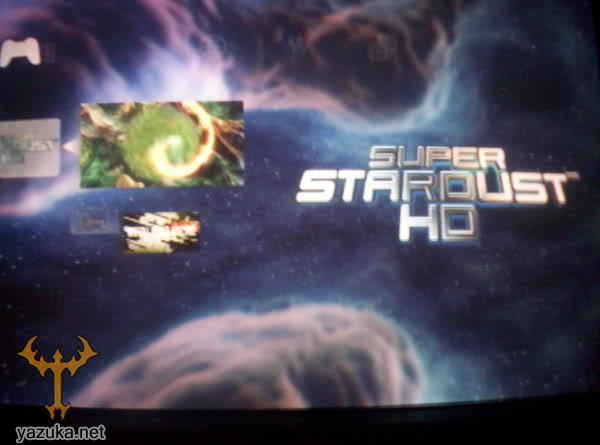 I wasn't very fond of GT5 prologue. So I traded it with Kntheking, and I got Uncharted. Which I'm enjoying very much! Well at least the little of it I've played. I'm trying to finish Folklore before settling down with Uncharted. But its beautiful! And I've also bought Castlevania SOTN and Super Stardust HD from the PlayStation store. This years, its 10 years since I played Castlevania SOTN for the first time. So on New Years Eve I'll play it again to celebrate the exact 10year anniversary day. Next game on the shopping list is Metal Gear Solid 4 and after that its Soul Calibur 4. And if I have the cash, I'm going to try and get some of the older games I want. Like Ratchet and Clank.