Yo, yo! What's happening livejournal folks? Nothing new has happened at my place.
I'm currently just thinking about how much I want a DS lite now.
Still having some problems to figure out what color I want. White or Black?
I think the white one is more stylish, or how to put it… And the Black one looks just as delicious. So I'm a bit confused.
And what do you guys think about this skin? Is this something you would have bought for your DS? It would go very well with a Black DS Lite. But that's what I think….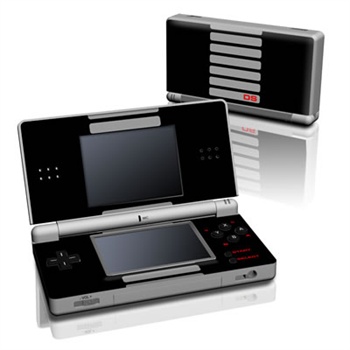 Ohh, well. I guess I'll just see what happens. Can you folks tips me on any good DS games? And please tell me why I should buy them. :)