So I've been pretty busy today. I'm going to make a new fantasy series, as you might or might not know I have made one before together with my friends Elden-Rucidor and Stingdragon. This time I'm going solo. Well perhaps not all solo, I'm going to ask Elden to draw the characters for me. But thats about it. What do I call it then? I have given it the name Luminous Earth. I think it sounds like a cool RPG title. And here is the crappy logo I've made, If someone is good at making logos please contact me.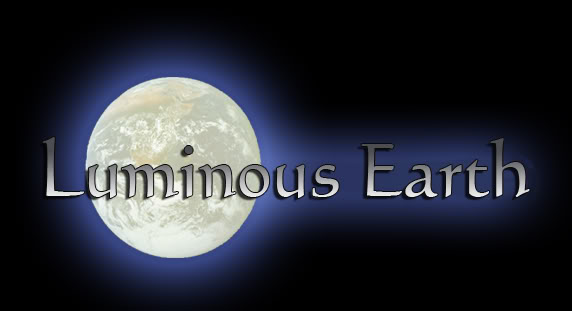 So you've guys might have heard about the game White Knight Story. If not where the hell have you've been?! Just go over to a gaming site ans check it up! It looks like it is going to be a very awesome RPG for the PS3. A must get for my part. So now that I am all hyped about that I made a White Knight Story music video.
White Knight Story – Rival!