So I've been watching Girls Bravo. An ecchi comedy anime. The first season was pretty good. It had some ecchi without going overboard. But in the 2nd season it was all about tits! Sure, some might thing that's a good thing…
But when its the only that seems to matter in an anime I just get sick of it.
"Hey, let's give all the girls much bouncier boobs, and it will be a huge success!".
Yeah, that pretty much wraps up how I think the producers thought about the 2nd season. So I'll give that anime 5/10. And that is thanks to the 1st season.
So I'd ratter recommend DearS if you want an ecchi anime, that is both good and never goes overboard.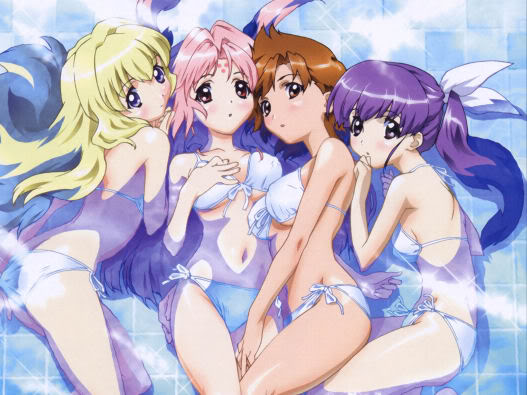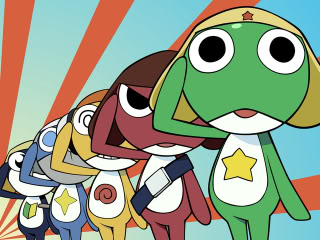 Well now I'm going to watch an anime series I've been wanting to watch forever! Keroro Gunso. I've seen 4 episodes before and I really liked it. We Pekoponians must beware Keroro, he will own us all!