Finally I'm back to posting. Its been a while. So whats been happening in my life then? Well not very much actually. Its been quiet adn boring. And I've been sick. Really sick.
It started around the 20th of August I got sick. I thought it was just a regular cold. Then on the 26th when I had understood it was not a normal cold, I went to see a doctor. And they keept me in the hospital untill the 30th August. I had to stay for 4days that is. I had gotten some virus in one of my tooths an it had spread to my jaw. I could almost open my mouth about an half cm. And if I had notgone to the doctor it could have been fatal… So I'm very thankfull to all the doctors who helped me get better.
Well a side from that whole scary incident, nothing much has happened really. I began longing for a new PSP since I sold of my old one. And today I actually got a new one. Or new and new… A better used one. One of my friends hadn't used his PSP for ages, so I'm going to buy his. I all ready have it, so I'm gonna pay him later. Thanks mate I appreciate it.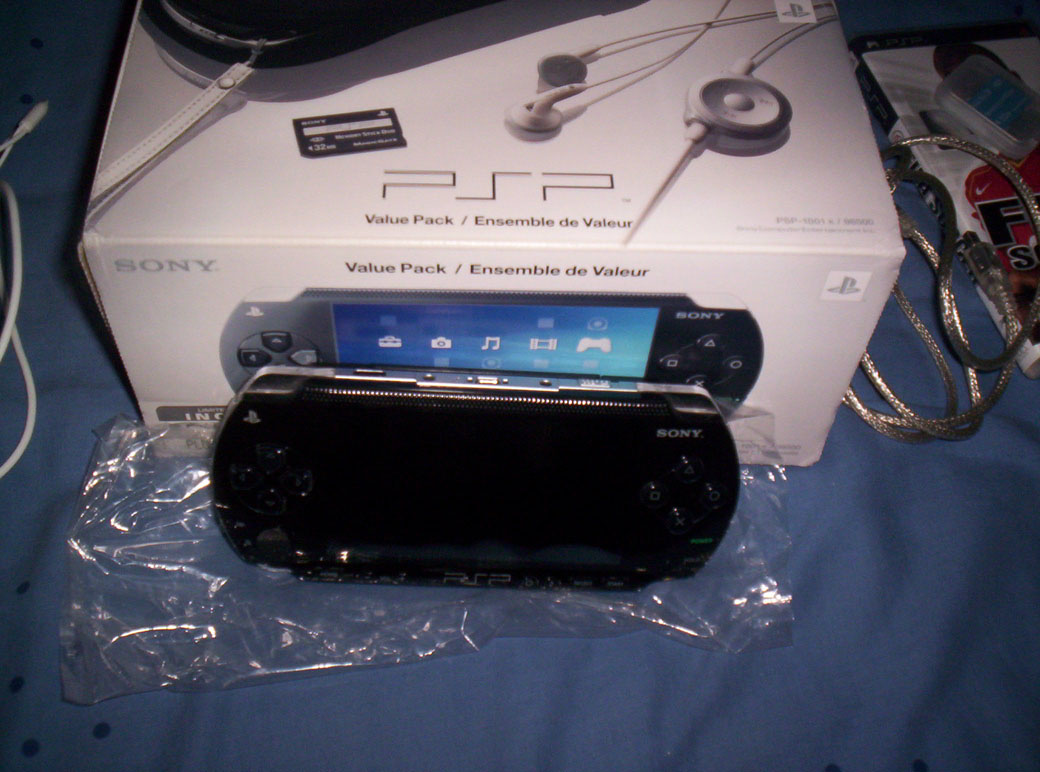 Now I'm longing for Tales of The World, Brave Story and Castlevania The Dracula X Chronicles. I'm probably gonna trade make a trade with another friend and get Tales of The World & Brave Story. And I'll be getting Castlevania as soon as its out. Hopefully it will arrive before the 27th October. (my birthday)
So I took myself the liberty and translated the opening for the game, since the opening is in german. So I gave the movie english subtitles. Hope you like it.
Well thats about all. Going to play some Tales of Eternia now.
So take care everyone! Bye-bee!!!
And so my dear friends… The greatest saga of them all has come to an end. I finished Xenosaga Episode III, right now. And I'm filled with all sorts of feelings. I don't care what anyone of you say, but the ending really touched me. And I cried a bit. My favorite game series has ended, and I do feel a bit empy. But thank you Monolith Soft and Namco and all other people involved with the Xenosaga games.
You've given me a really good time, and salute you for making the best game series out there.
Xenosaga will live forever!