And so I've cleared Batman Arkham Asylum. Good game. Much better than I expected or had ever hoped it to be. Still it got pretty repetitive sometimes. But I love being able to sneak up on enemies and silently take them out.
There is still a lot of things to find in the game, but I'll save that for some other time. Then I know I'll always have something to do, even if I don't have new games.
I'll give Batman Arkham Asylum 5/7. Its a good game, but its hardly perfect. I wished there would have been more boss fights, actually I was expecting it. Still one of the best best hero games I've played. I highly recommend it.
Tomorrow (later today) I'm gonna start playing Mini Ninjas and see if that's a good game. Looking forward to it. Hope it turns out go0d too.
More on that later now its time for bed!
So its seems have something they call "Project Needlemouse" in the works.
Which is a new Sonic The Hedgehog game in 2D! And apparently it will be a HD game also. So PS3 & Xbox 360 seems like the likely consoles it will land on. Probably Wii too. But right now, its not announced on any consoles. Will this really be Sonic's big comeback? I'm hoping so, since at least Sonic Unleashed has some good elements. Hopefully this will be the jackpot we've all been waiting for.
Sony announced today that they will be releasing God of War & God of War II on the Playstation 3. It seems like the price will be 39,99 USD (That's about 285 SEK).
Since I have played a game in the God of War series, I'm gonna get this collection. There are no more excuses now. As I told my friend KNtheking/Keshendi last week, if GoW I & II ever came to the PS3 I would buy it.
"We are excited to announce the God of War Collection for this Holiday Season.
Now fans and newcomers to the series can experience the epic journey of
God of War and God of War II in 720p HD form.
Both titles have been remastered with anti-aliased graphics, running at 60 frames per second for a smooth gameplay experience, only on the PS3 system. Additionally, the Blu-ray Disc compilation will bring the PlayStation Network (PSN) trophy support to the franchise for the very first time."
Source: Playstation Blog
Someone has seemed to hade given out some more info on the upcoming Playstation 3 firmware update 3.0. There are a bunch of new stuff that seems pretty great. I'm very intressted to see what dynamic themes we'll be getting.
Sony has had their press conferences at GamesCom and what was announced? Playstation 3 slim! It will be 100$/100€ cheaper than the current version. And 32% smaller, looking forward to getting one. I think this one looks really nice, I like the design. Hope I can get one a.s.a.p. Time to trade in some old games and see what can be afford. Or I'll beg nicely and hope some kind soul gives me one.
Here are a few more shots of the console.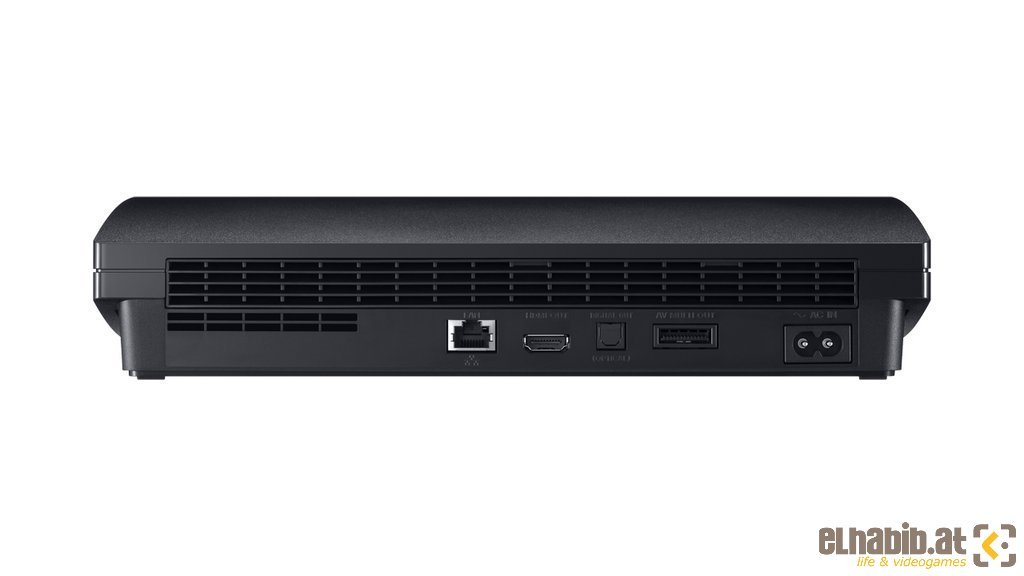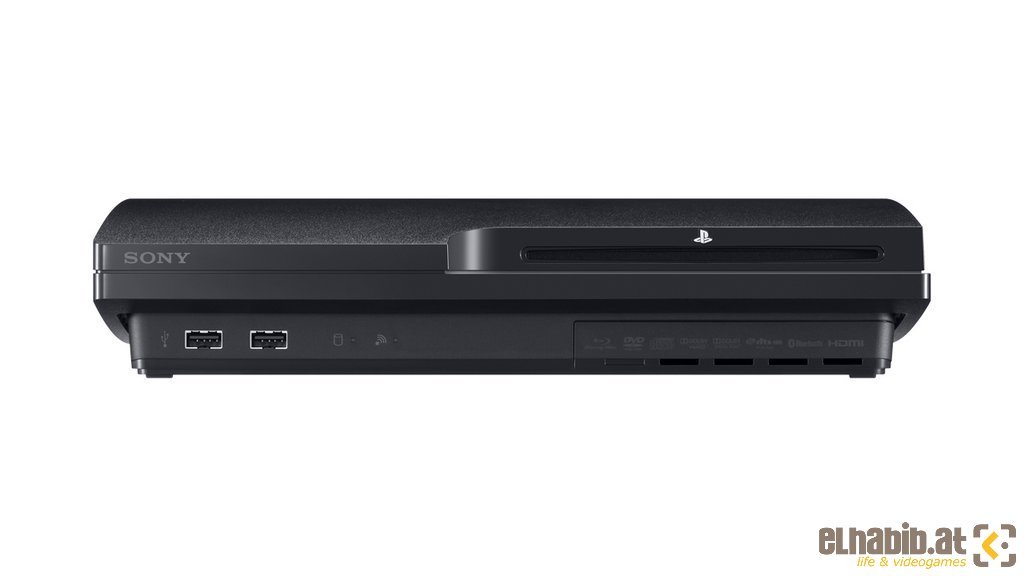 Its been about 4 days since I last played Star Ocean The Last Hope. While I like the game, things have just stopped. I've been busy with other stuff that has taken all the time from gaming. And then I've been with frien and that's a good reason to not play games. Just need to get back into if and fight.
I've stopped at the Phantom Soldiers, if you've played the game you know this can be a frustrating fight. I really need to level up if I want to stand a chans against them all. So later today, I'm gonna sit down and go for a real power level trip.
And material collection so I can make some new armors and weapons.
Good thing you can play your own music while playing games on the Xbox 360. I'm notgoing to stand to listen to the fighting song if I'm going to spend a great deal of time leveling up and doing other quests. So guess I'll watch some anime now and then go to bed, so I can wake up somewhat early and start playing the game.
So I've been playing Penny Arcade Episode 2 on my PS3 the last couple of days. Just finished the game a short while ago.
Same dark humor as the first episode. I like! But it seems the humor is a bit more for adults this time, sure it was so in the first episode also but even more now. I think this episode felt much shorter than the first one sadly, don't know it actually is shorter. The only thing I've really got to complain about it that both episodes are about useless to play if you own a SDtv, the text is hard to read, graphics looks messed up from time to time. So if you want the games, wait until you have an HDtv. I'm not sure I will buy an episode 3 if it ever comes. I've liked the two previous games, but they where pretty much the same game. I wanted to see a few new things. So we'll see…