Då har man äntligen kört igenom hela The Legend of Zelda: Twilight Princess HD till Wii U. Har försökt ta mig igenom spelet förut, men aldrig kommit så långt. Vet inte riktigt varför, men det var väl lite för man saknade intresse för spelet av någon anledning. Men efter att ha spelat The Legend of Zelda: Skyward Sword blev jag mer sugen på Twilight Princess, mycket för att Skyward Sword inte levde upp till vad jag hade hoppats på. Älskar dock den grafiska stilen väldigt mycket i Skyward Sword och det har min favorit design på Zelda. <3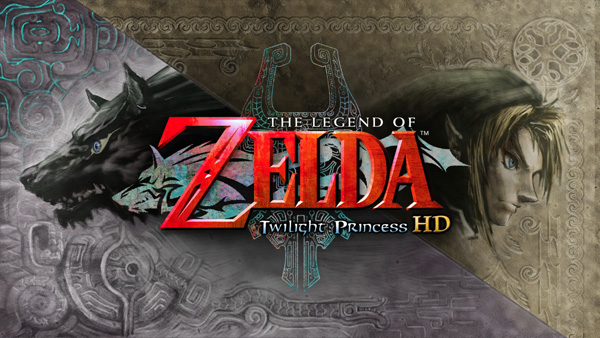 Jag älskar att de har förstärkt färgerna lite i spelet nu i och med HD-versionen, originalet var lit gråare och tristare. Musiken i spelet är bra, men inget man riktigt lägger på minnet. I mitt fall vart det så åtminstone, de äldre Zelda spelen har mer catchy musik som sätter sig på skallen.
Hyrule är stort och öppet med många gömda hemligheter här och där, vilket alltid är trevligt och drar igång utforskande känslan hos en.
Gillar verkligen att varje tempel/dungeon är lite mer varierande än de brukar vara. Oftast gör man ju samma saker i alla tempel men i TP varieringar dom runt det lite, ett tempel t.ex är hem till ett Yetti par. Man springer alltså runt i deras hus, något jag verkligen älskade.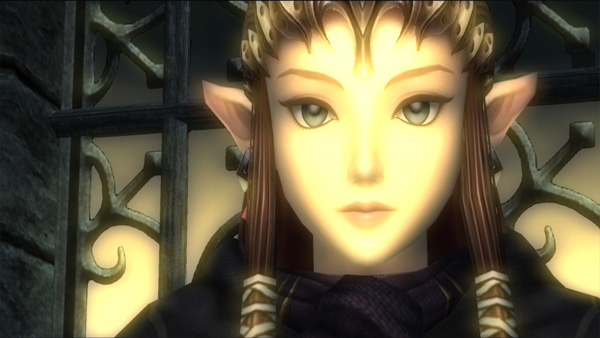 Vet egentligen inte riktigt vad jag mer ska gå in på när det gäller spelet, kunde gjorde något lite mer utförligt och större. Men ville mest få ut mig lite snabba tankar om spelet, ett spel jag är väldigt nöjd med. Efter att ha känt att Skyward Sword var en besvikelse så tröttnade jag en del på just 3D Zelda spelen, kändes inte roligt längre och de bärbara varianterna intresserade mer. Men Twilight Princess återväckte lusten för 3D Zelda, jag är ännu mer hajpad och ser verkligen fram emot kommande Zelda U (inte officiellt namn). Hoppas vi får se mer av det snart eller åtminstone kan få en officiell titel på spelet, nu börjar man den långa väntan och längtan.